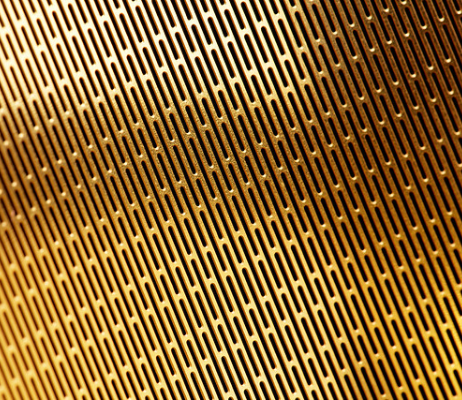 It is the gold plated filter for making aromatic coffee with good flavor.
Mesh dimension is even and not easy to be deformed because the material is metal, and no chemical change occurs as a result. From the above reasons,it is little affected to the taste and flavors of coffee. And more, thanks to its unique longitudinal slit, the gold filter can a short brewing time at a very high temperature.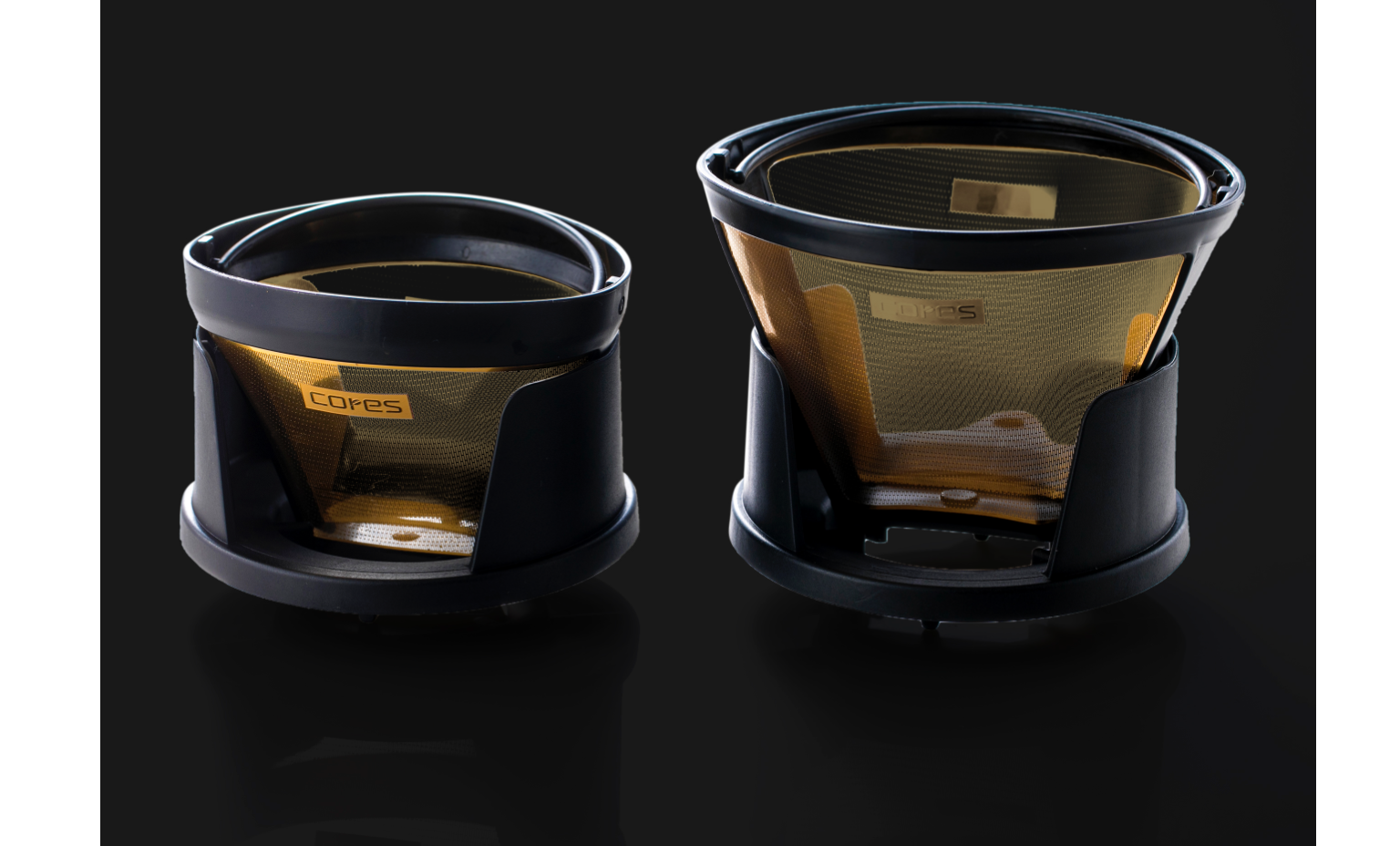 Original Filter Holder
These filter holders are designed to have minimum contact points with the filter in order to deliver smooth extraction.
*Gold filter itself can be used on any dripper as long as it is fixed.
*The shape of the filter holders may vary slightly, due to the characteristics of the material.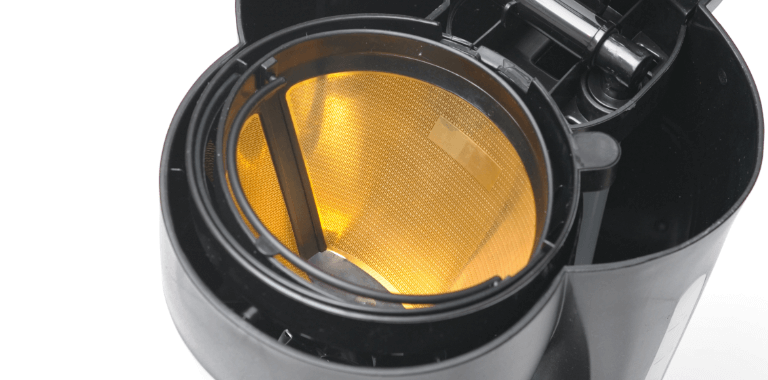 The gold filter can be used in a coffee machine on the market.
About how to use, please refer to the instruction manual of the coffee machine. However, please note that there may be some coffee machines in which the gold filter does not fit.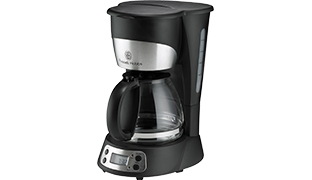 Russell hobbs 5cup Coffee maker 7610JP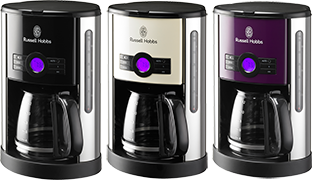 Russell hobbs Heritage coffee maker 19730JP・18498JP・18499JP
Q & A
よくあるご質問
Can the gold filter be used in a coffee machine on the market?
How much coffee or hot water should I use?
Please read the user manual or the section shown below to learn the amount of coffee and hot water required. Product information for "
Cores Gold Filter C240・C280
"
HOW TO USE A HAND DRIP
STEP1

Boil the water.

STEP2

Set the filter on the supplied holder or a dripper available in stores.

STEP3

Put medium-medium coarse ground coffee in the filter.

Put approx 8g of ground coffee for a cup and level it out.

STEP4

Start pouring hot water in a circular motion and let the ground coffee bloom.

The 1st pouring is just for blooming, and wait around 30-40 seconds for infusion. Keep pouring.

STEP5

Once you finish pouring hot water, remove the filter and serve.

Amount of hot water needed is approx 150-170ml for a cup.
Due to the nature of metal filters, there will be a small amount of ground coffee in the cup, however, this does not affect the quality of the cup. You may choose not to drink entirely and leave the coffee grounds on the bottom of the cup.
We recommend using freshly roasted coffee, in order to hold hot water long enough.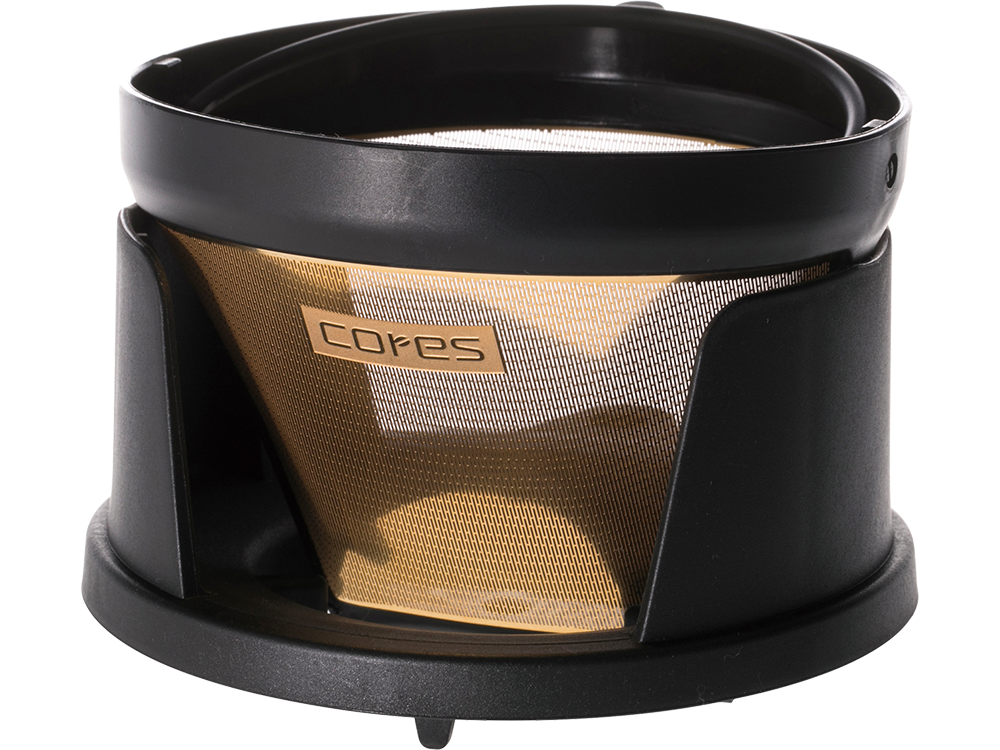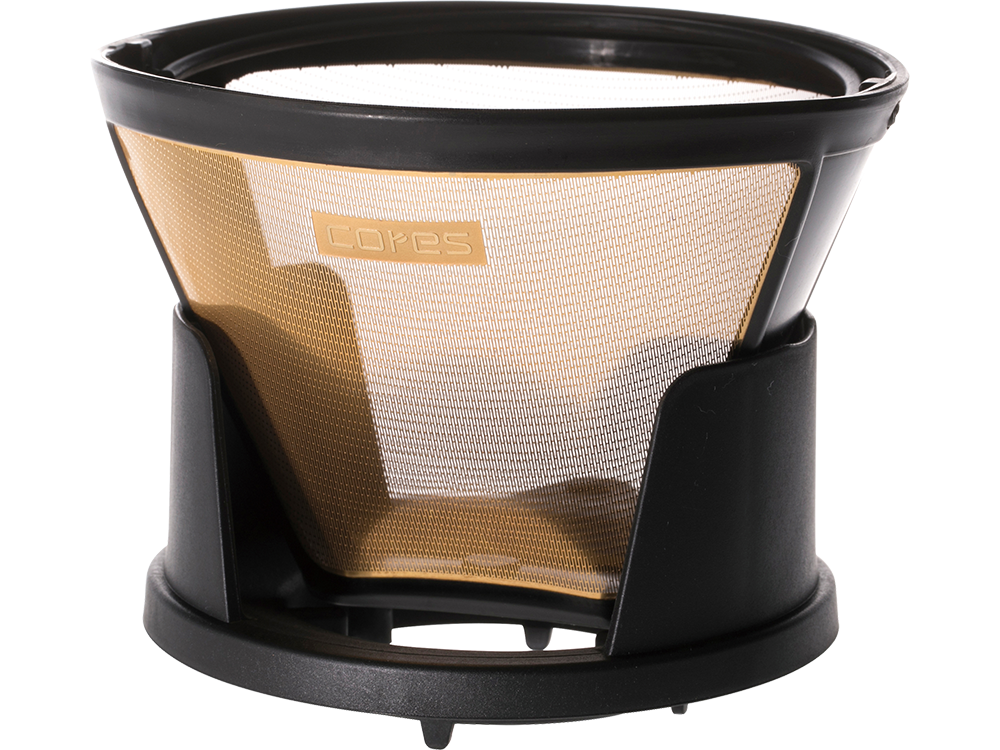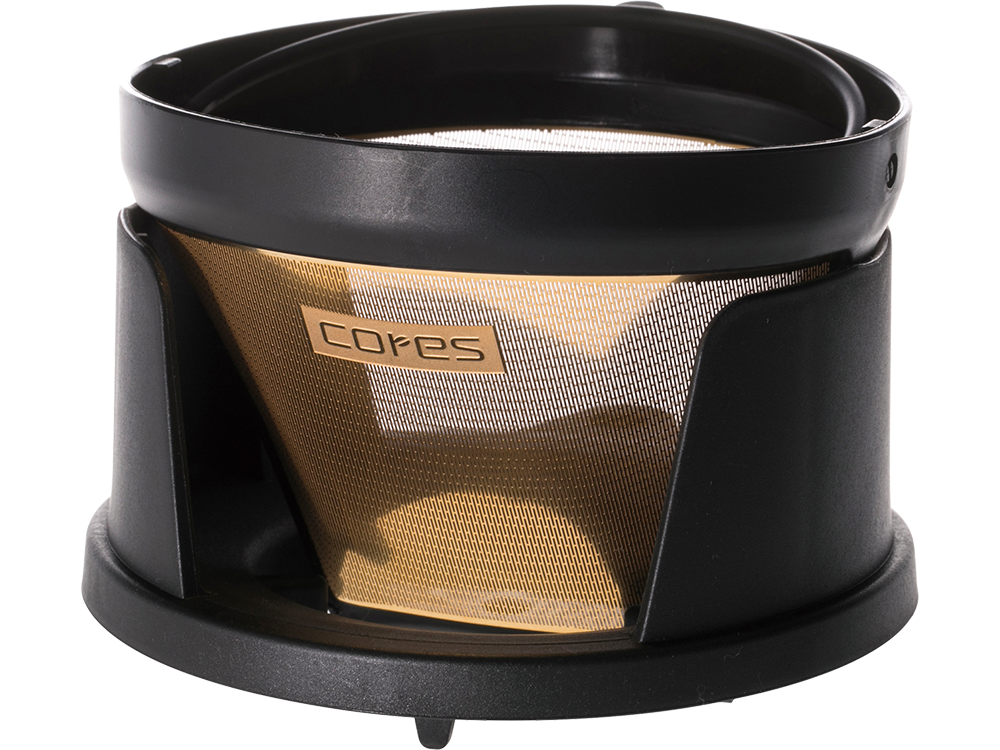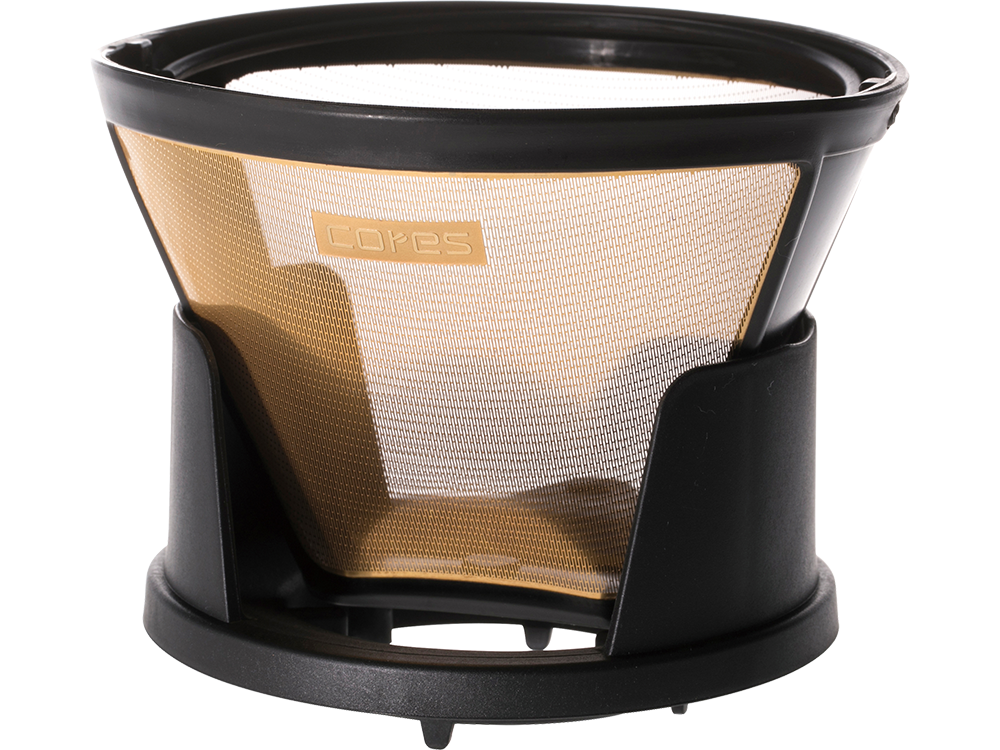 GOLD FILTER
JPY3,000+tax
MODEL:C245
DIMENSION:W10.5×D9.0×H7.5
WEIGHT:20g
MATERIAL:Gold plated stainless, Polypropylene
MAX:32g
HEAT RESISTANCE TEMPERATURE:130 degree °C
ACCESSORY:Filter holder
COUNTRY OF ORIGIN:China
GOLD FILTER
JPY3,500+tax
MODEL:C285
DIMENSION:W12.5×D12.0×H8.5
WEIGHT:30g
MATERIAL:Gold plated stainless, Polypropylene
MAX:64g
HEAT RESISTANCE TEMPERATURE:130 degree °C
ACCESSORY:Filter holder
COUNTRY OF ORIGIN:China