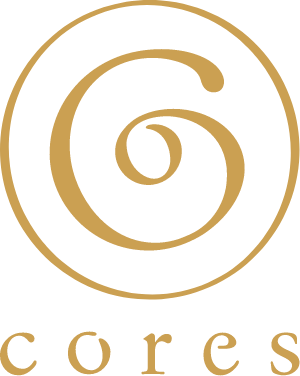 Coffee as it is
Although coffee in cups may all look the same, it is by the diversity of coffee varieties, producing countries, the producers, and the roasters that there are many unique tastes and flavors to be discovered.
The flavors of specialty coffee can be described as nut, mango, berry, or rose.
The characteristics of wine are described in detail by sommeliers and the aroma and taste of specialty coffee are just as incredibly diverse and complex.
When the unique characteristic of each coffee is extracted successfully, there will be a floral aroma with syrupy sweetness, and a clean fruity aftertaste to be enjoyed. This means that bitterness and acidity are not the only characteristics to be found in coffee.
The Cores Gold Filter is designed to bring out the original taste, aroma, mouthfeel, body, and complexity of each coffee as much as possible.
Coffee as it is
Cores is a brand that provides tools for coffee lovers to enjoy the diverse characteristics of specialty coffee.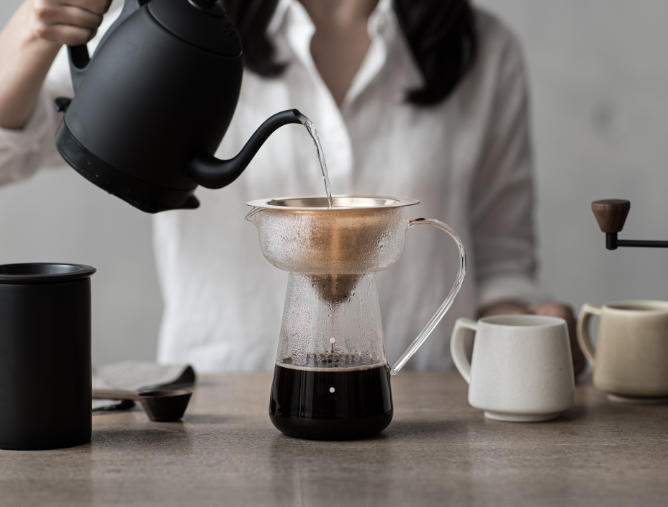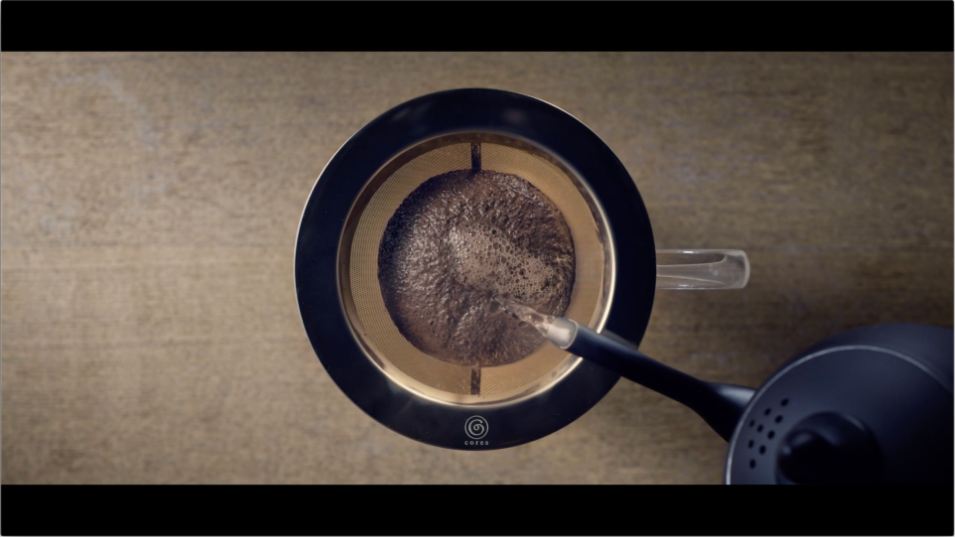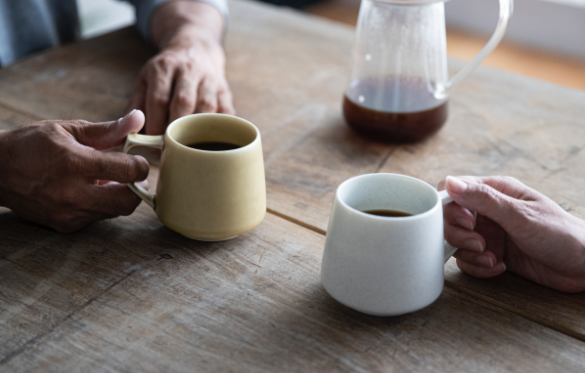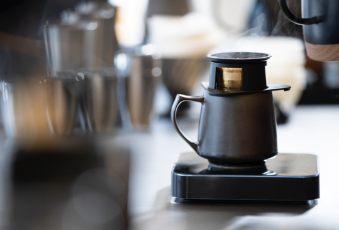 A match made in heaven for Specialty Coffee
It is about bringing the best characteristics out of coffee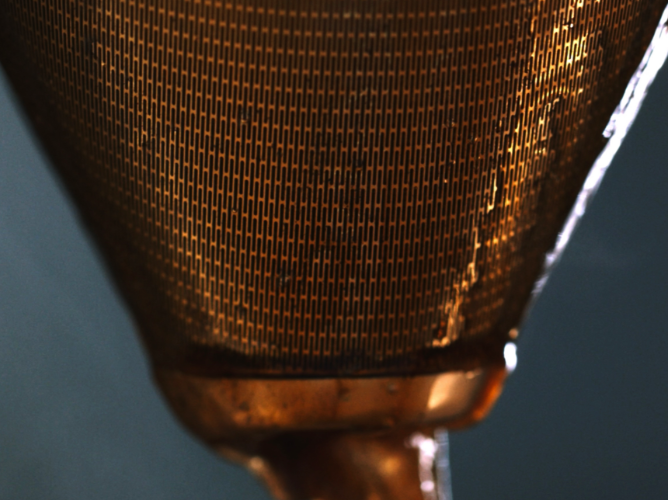 A match made in heaven for Specialty Coffee
It is about bringing the best characteristics out of coffee
The founding vision of our company was always to display unique characteristics of coffee and to provide people with a rich coffee experience.
Kentaro Maruyama from Maruyama Coffee shared our vision so decided to work with us in order to develop a new metal filter, it was important for us to "bring the best characteristics out of specialty coffee".
The characteristics of specialty coffee are mostly found in the oil.
The gold filter was perfected after experimenting with 60 prototypes with different materials and mesh shapes, in order to extract the coffee oil quickly whilst maintaining its original quality.
After several years of development, it was concluded that the gold filter is the answer for specialty coffee.
Unlike paper filters, the Gold Filter has the advantage of extracting coffee flavor oil directly into the cup which brings out fruity and clean characteristics of specialty coffee.
They are environmentally friendly, and also economical in the long run.
Growing together with the producers
Great coffee is only born from great producers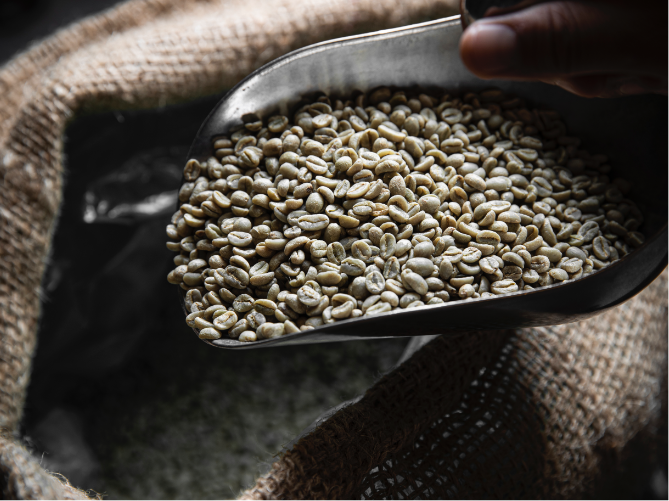 Growing together with the producers
Great coffee is only born from great producers
It is our vision to be a brand that helps to display the unique personality of producers and roasters.
Since many small-sized producers in developing countries don't even know how their coffee is consumed, we have started to distribute single cup gold filters to coffee farms around the world.
It would be wonderful if many coffee producers were able to enjoy tasty coffee extracted through the gold filter, which brings out the original characteristics of coffee quickly and easily.
Cores strives to be a brand that is trusted by coffee producers while growing together.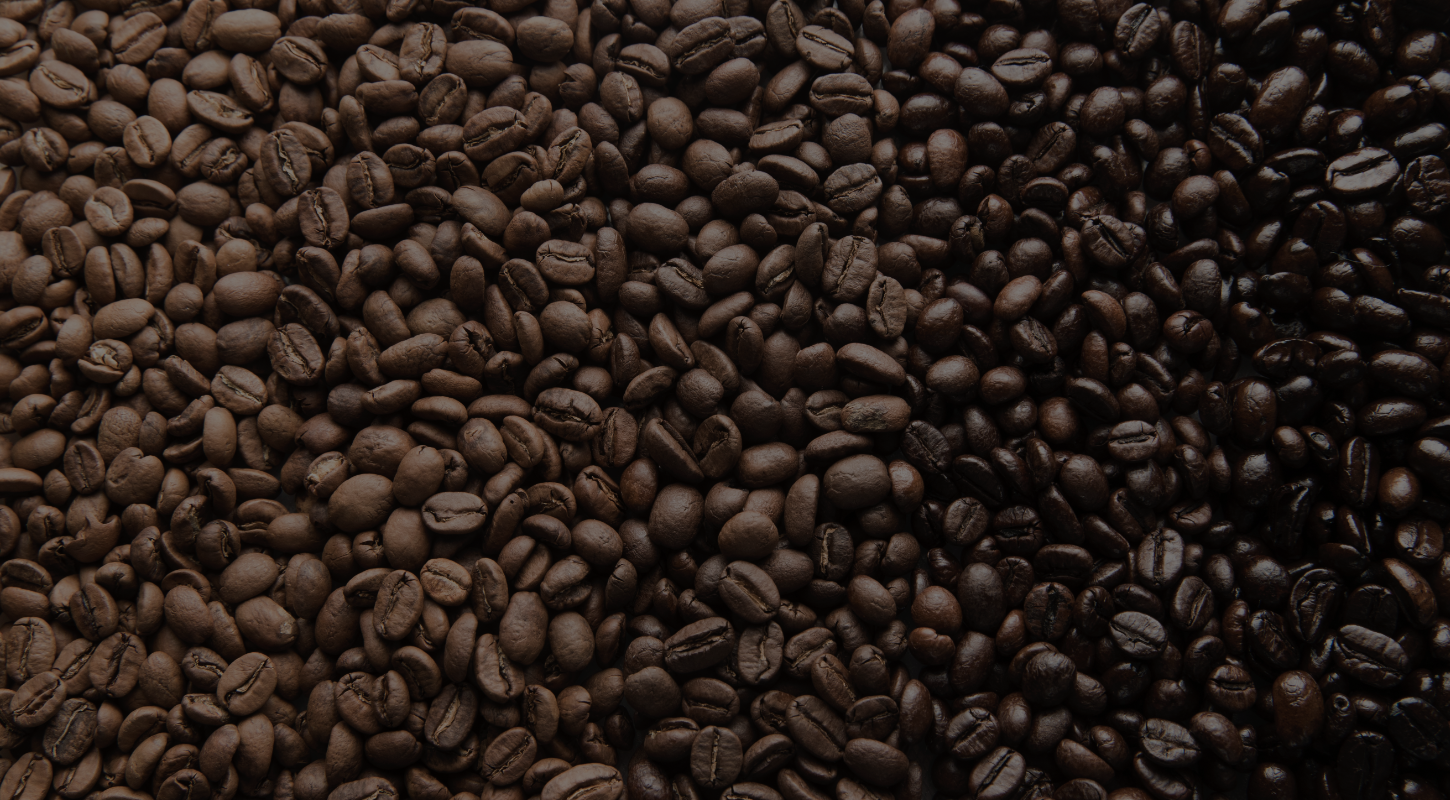 What is Specialty Coffee?
Even if the variety is the same, the flavors of coffee will be unique to each farm and producing country. The essence of specialty coffee is to appreciate the diversity of coffee.
With its "cup quality", "traceability", and "sustainability" meticulously controlled, only some small quantities of specialty coffee are available in the otherwise large global coffee market.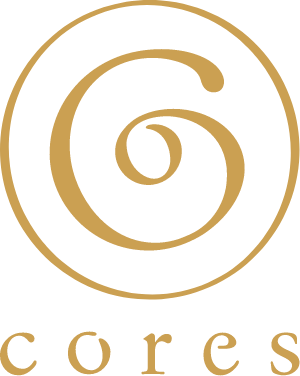 About Our Logo Mark
The logo represents brewing coffee with dedication.
The new logo of Cores symbolizes "C" from "cores" and "Coffee", and it also shows the trail of hot water poured in a circular motion.
The brand identity is expressed by incorporating the technique for hand drip brewing into the company logo, which also represents "dedication" for coffee quality.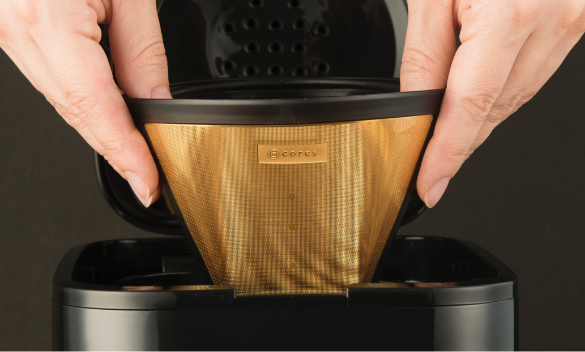 Cores inside
Cores Gold Filter is trusted by many other brands
Delicious coffee extracted by Cores Gold Filter can be enjoyed by many people. Cores Gold Filter is used for Russell Hobbs' coffee makers and other coffee brewing equipments. We would love to partner with any manufacturer who is interested in using our gold filter for their products.