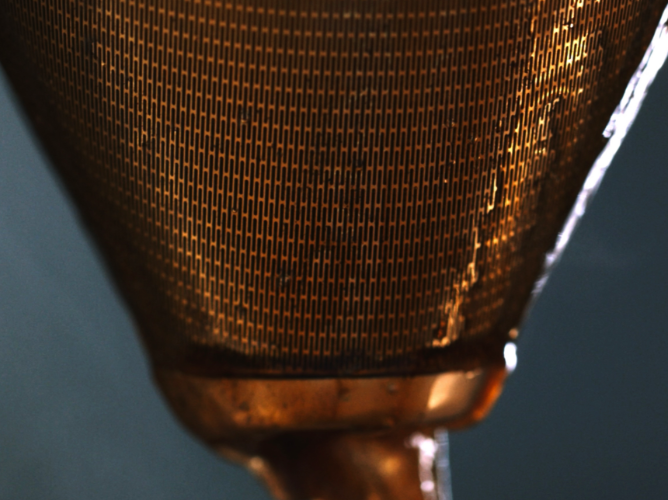 About Gold Filter
The reason for brewing coffee with a gold filter
It is important for enjoying unique characteristics and flavors of coffee to directly extract coffee oil into the cup, Therefore we recommend metal filters over paper filters as oil gets absorbed by paper.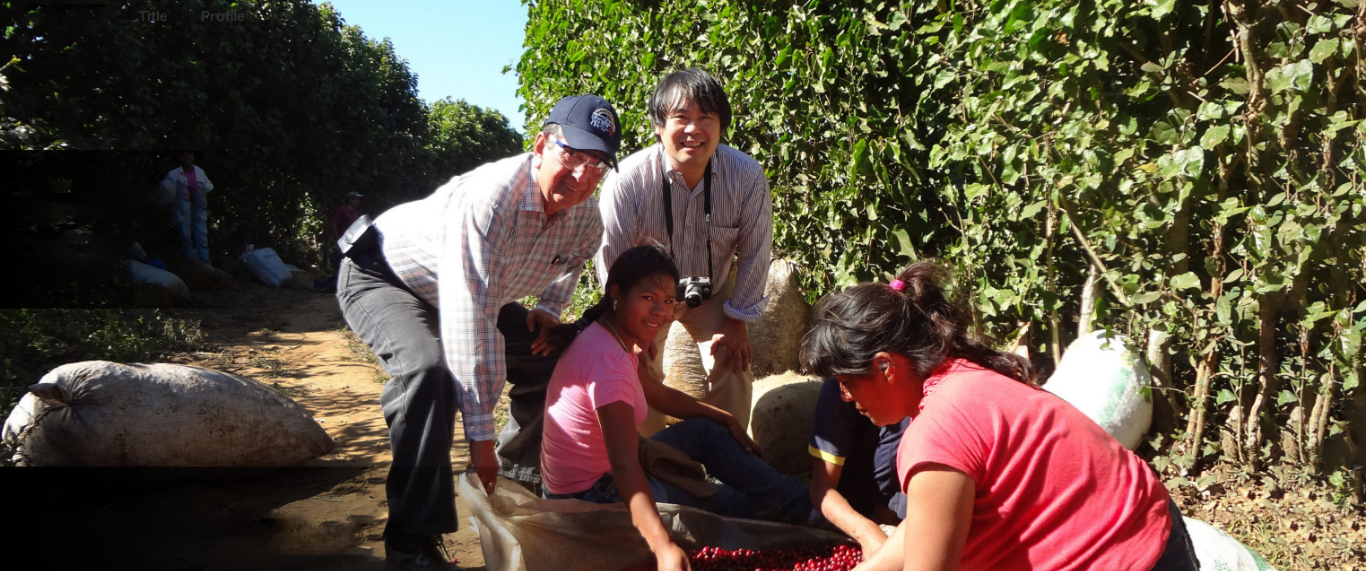 Special Interview
cores GOLD FILTER Special Interview
MARUYAMA COFFEE Co.,Inc. President : Kentaro Maruyama
"cores Gold Filters are ideal filters for me as they help to extract coffees with flavors that gradually develop on your palate"
(President of Maruyama Coffee, Kentaro Maruyama)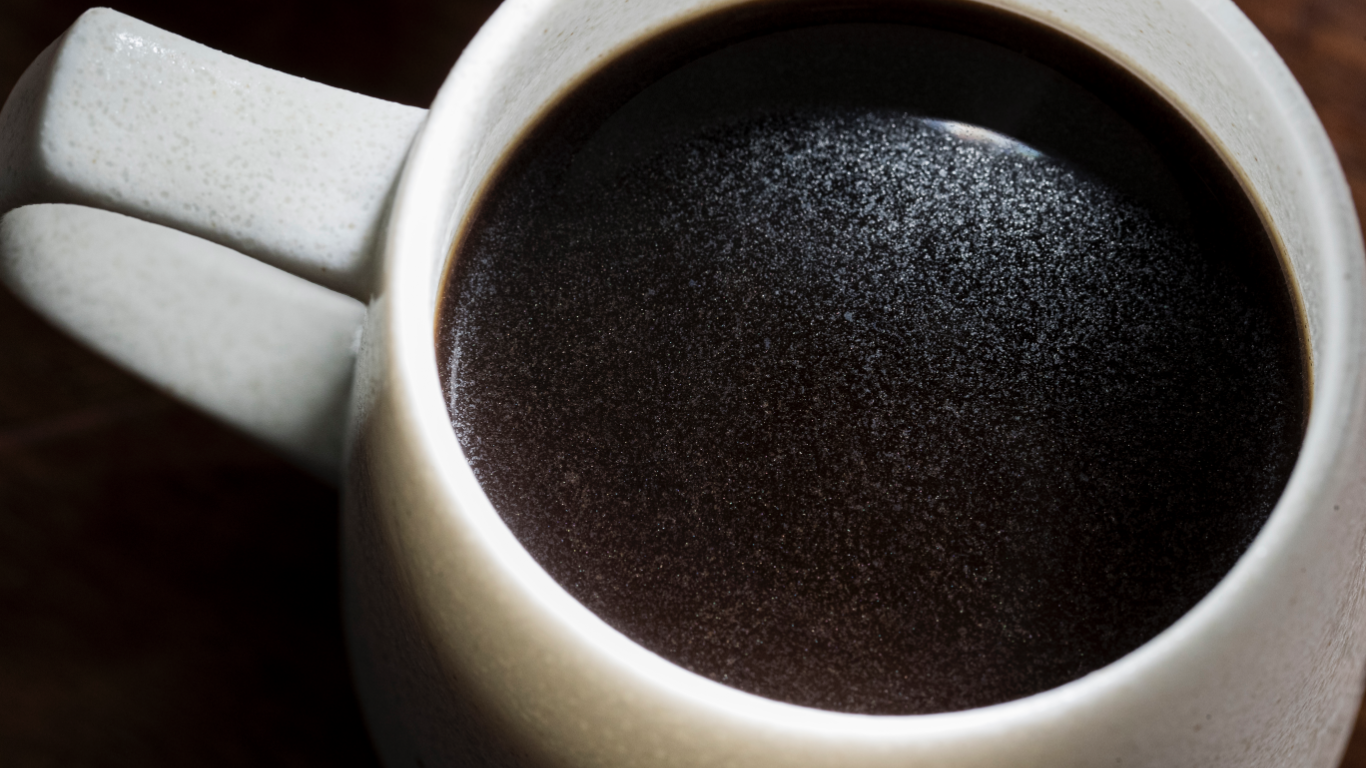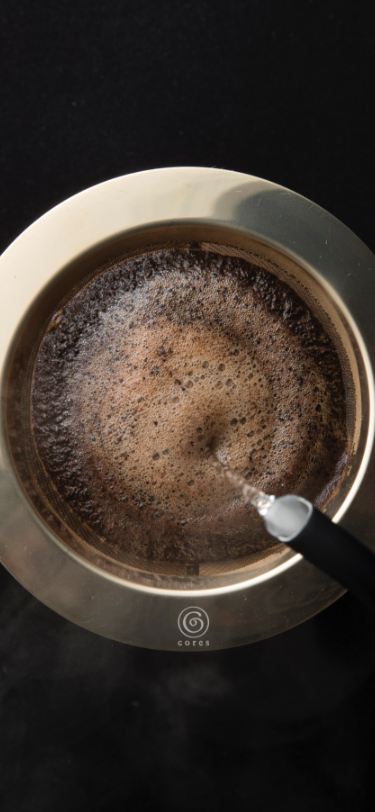 instagram : cores_coffee
This error message is only visible to WordPress admins
Warning: The account for cores_coffee needs to be reconnected.
Due to Instagram platform changes on March 2, 2020, this Instagram account needs to be reconnected to allow the feed to continue updating. Reconnect on plugin Settings page
NEWS
新着情報
More info
---

rooms 39
We will have a booth in rooms 39.

rooms is not only a leading exhibition with many brands, but also a platform to facilitate communication between creative makers and users.
We look forward to meeting you there and offering new ideas and business opportunities.

Date: 4th – 6th Sep, 2019
Place: Gotanda TOC
Booth number: 81

[2019/09/01]
---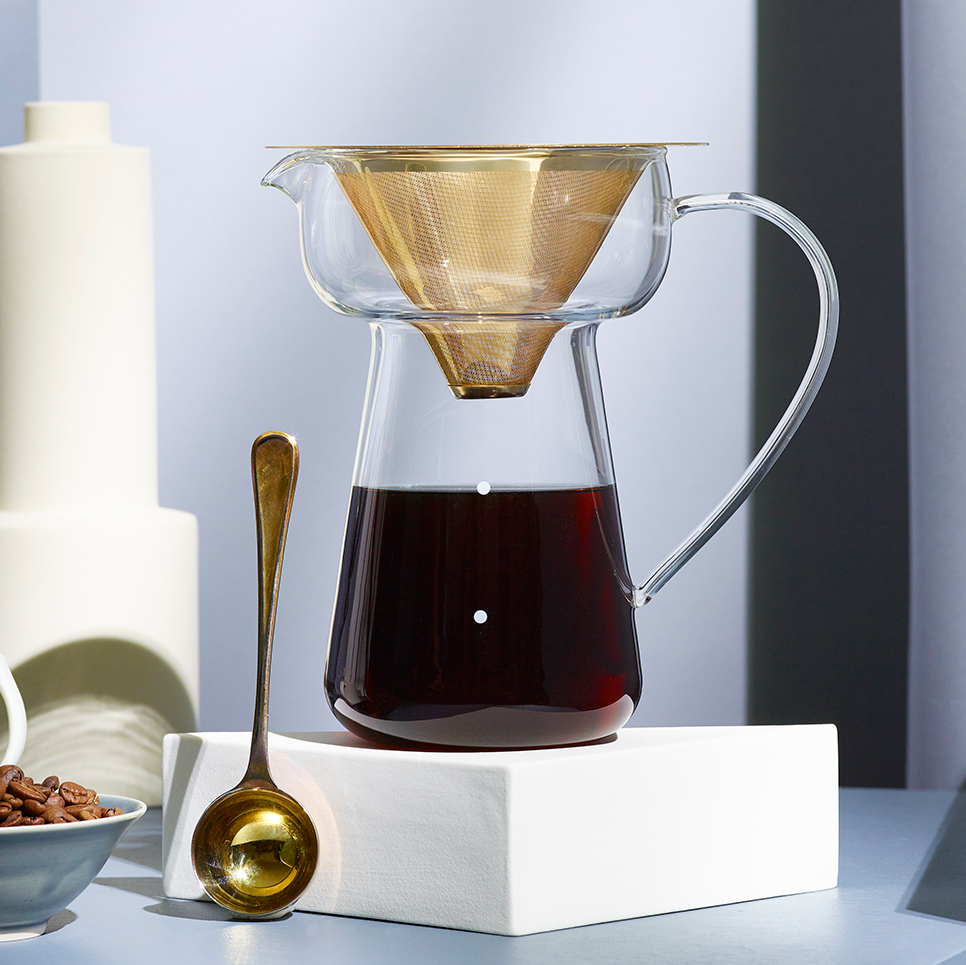 New products of cores
We launch a new logo and package to refresh our look in general.
In addition to our existing products, 2 new products are launched this September; Cone Gold Filter & Server which is a set of our new gold filter and a unique shaped server, and Porcelain Coffee Canister.
Their stylish design can coordinate with every look in your home.
Cores will continue to provide products that can make your coffee life richer.

[2019/09/01]
---