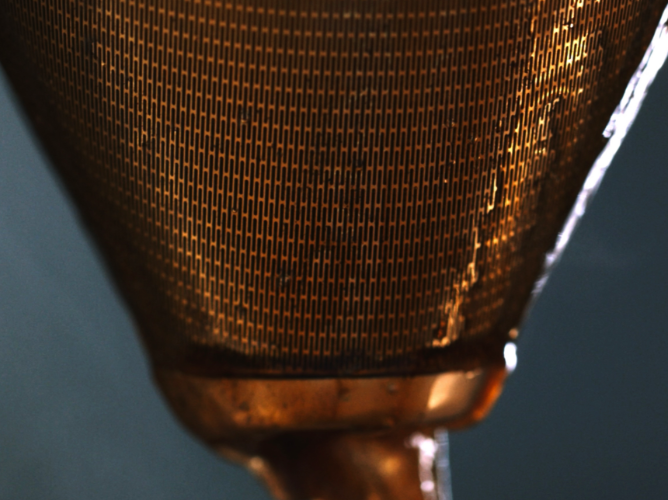 About Gold Filter
The reason for brewing coffee with a gold filter
It is important for enjoying unique characteristics and flavors of coffee to directly extract coffee oil into the cup, Therefore we recommend metal filters over paper filters as oil gets absorbed by paper.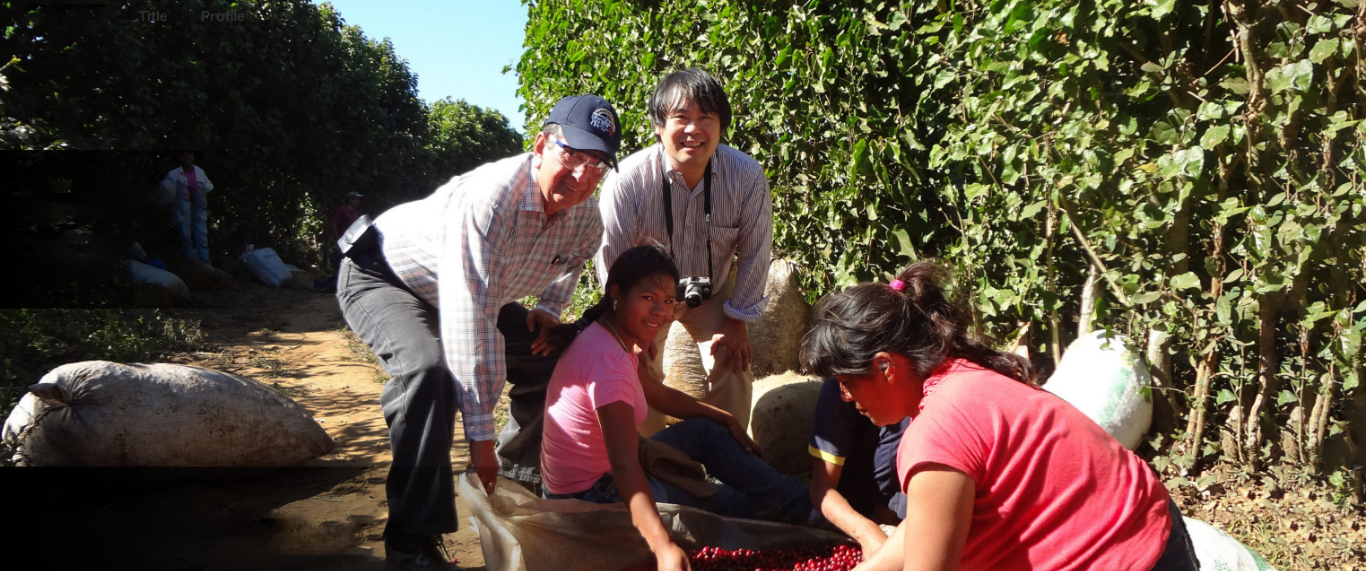 Special Interview
Cores GOLD FILTER Special Interview
MARUYAMA COFFEE Co.,Inc. President : Kentaro Maruyama
"Cores Gold Filters are ideal filters for me as they help to extract coffees with flavors that gradually develop on your palate"
(President of Maruyama Coffee, Kentaro Maruyama)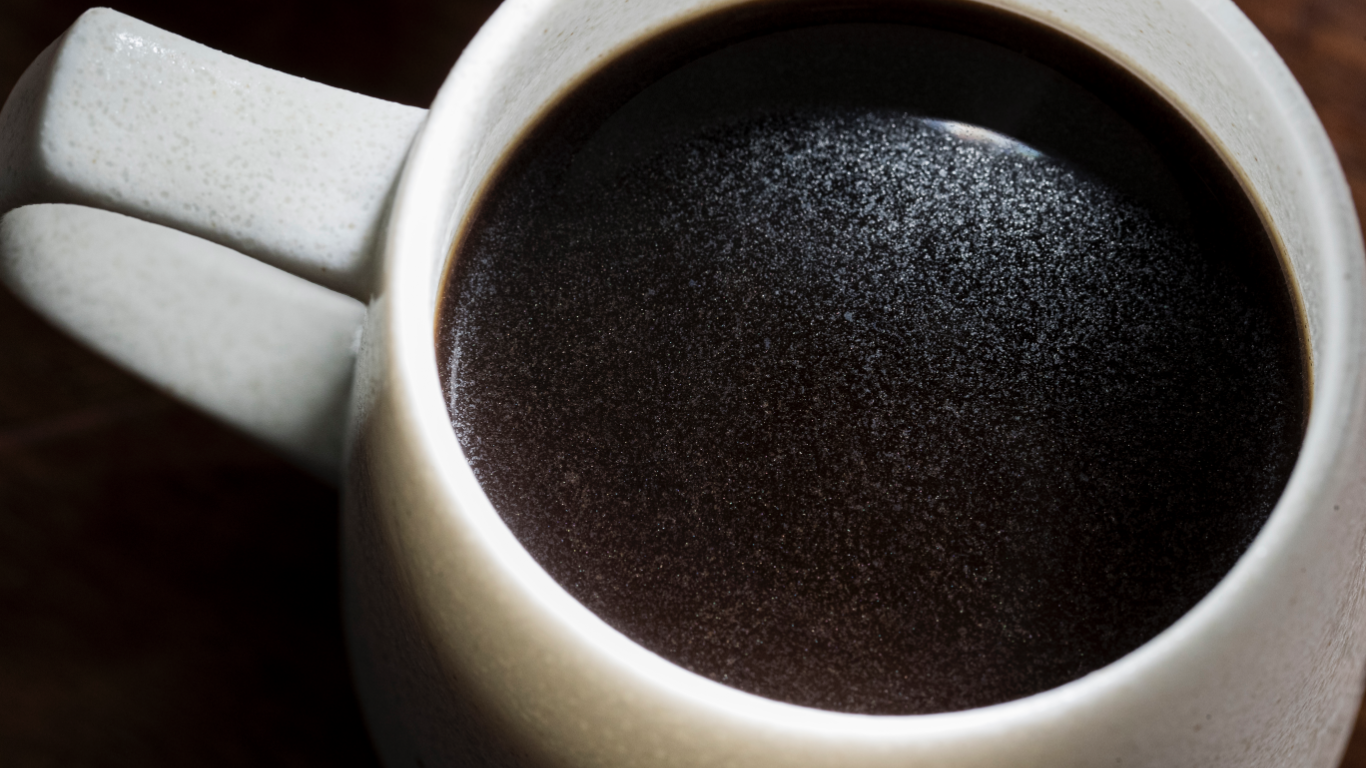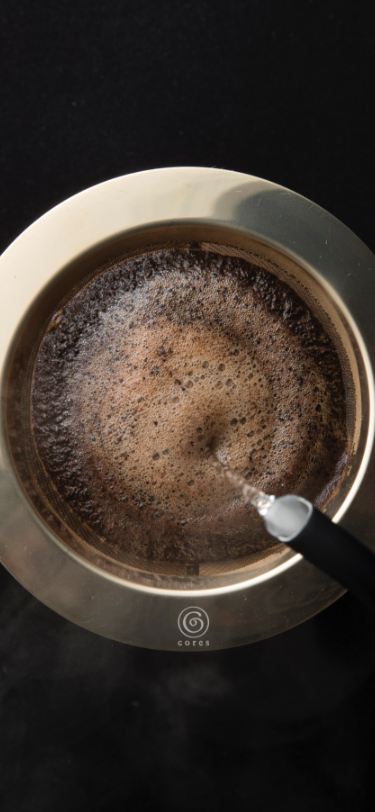 NEWS
新着情報
---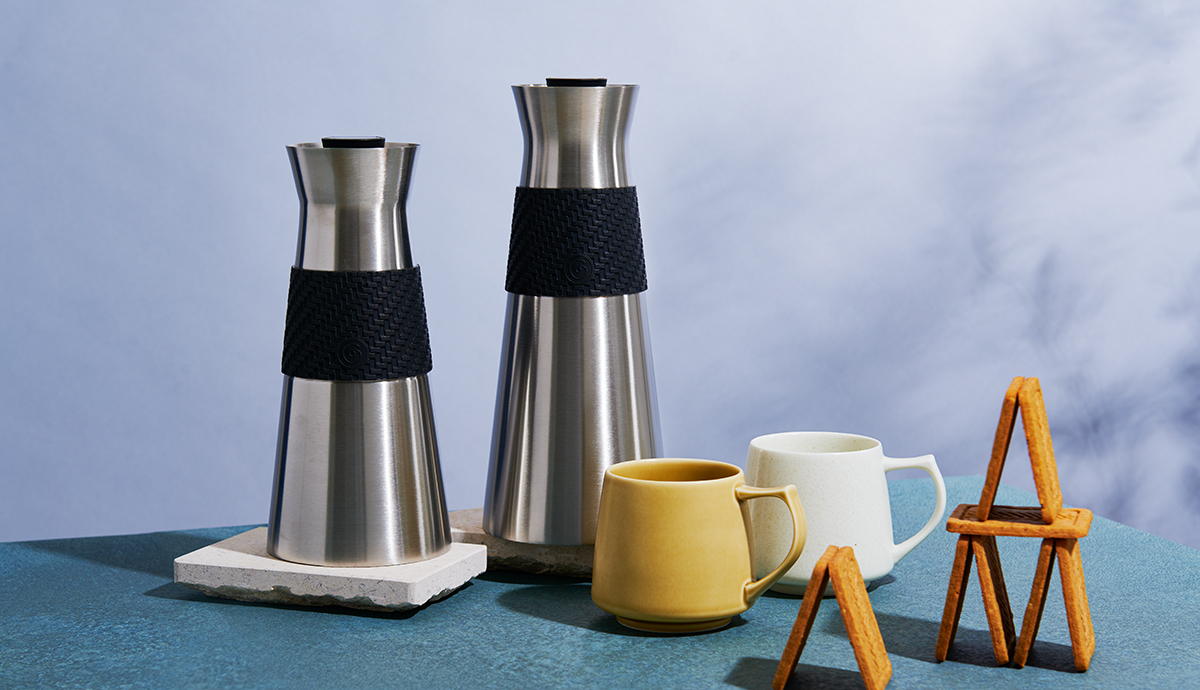 New release Cores B FLASK GRANDE (C530BK)
- Just right size on your desk -

This is a small size of B FLASK GRANDE.
It is more compact, just right size to place on your desk.
It can serve you cold drinks at all times without leaving your desk.
The capacity is 600ml, which is just the right size to drink in the office.
[2022/08/29]
---
More info
---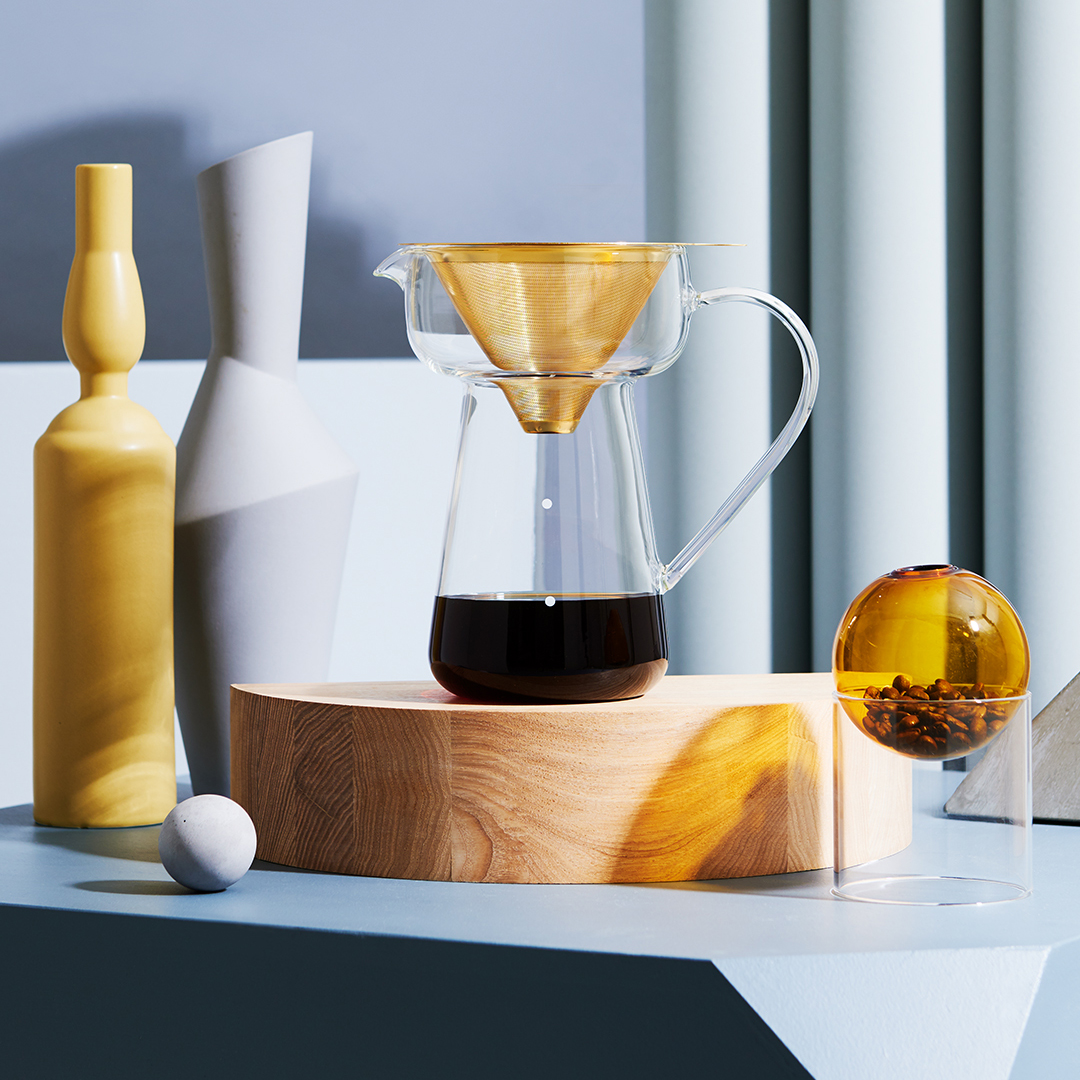 New release Cores GOLD CONE FILTER & SERVER (C751GD)
Cores GOLD CONE FILTER & SERVER C751GD will be released on 17 Sep,2021. Our original Cores GOLD CONE FILTER & SERVER is designed for enjoying fresh aroma of specialty coffee.
Its attractive shape can be fit to your interior design to enrich your life.
[2021/09/02]
---
---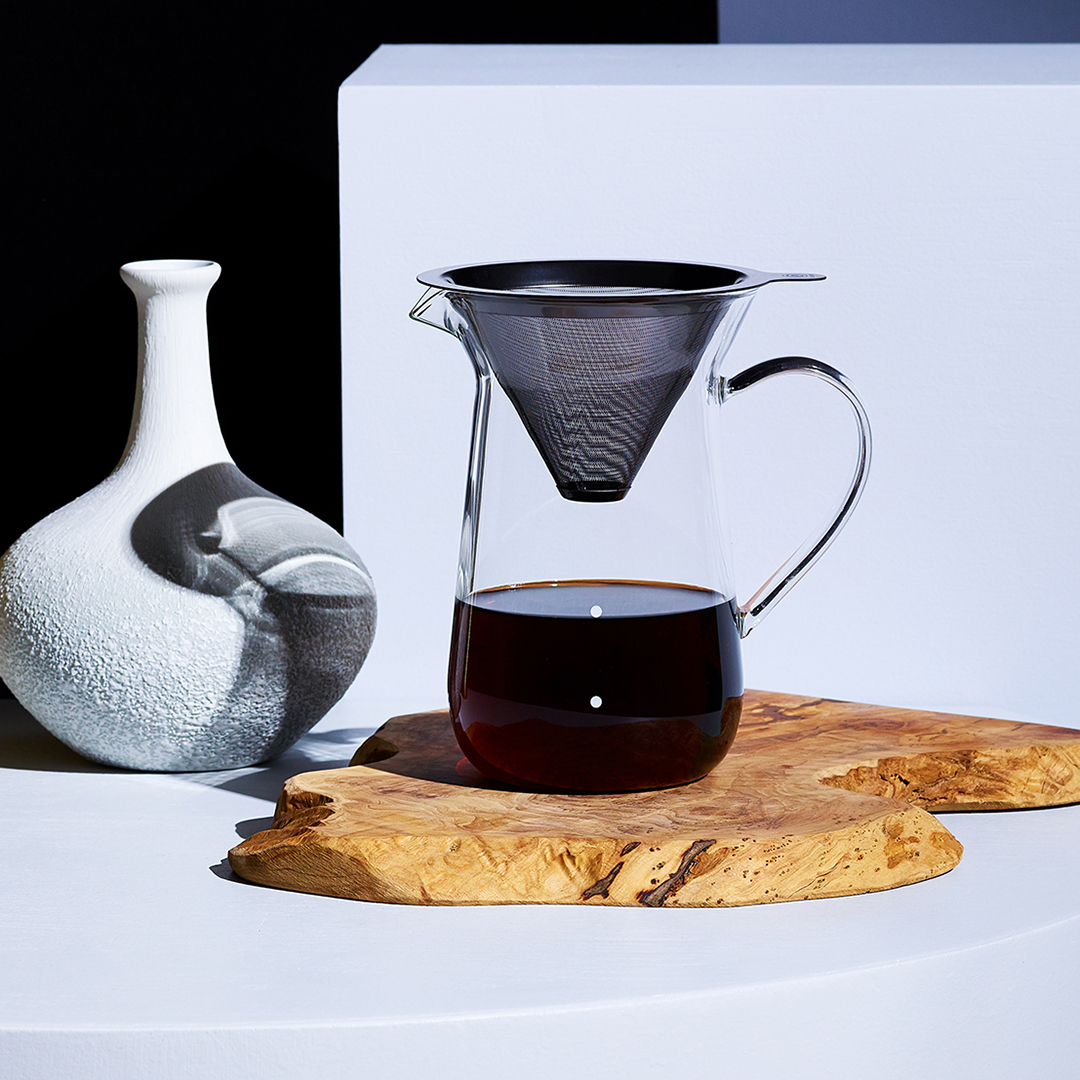 Cores Titanium Cone Filter & Server(C761GY)
Titanium Cone Filter & Server will be released in March.
The titanium filter and server are designed to enjoy the fresh aroma of pour over coffee.
The filter is coated with titanium which is believed to be one of the most suitable materials for extracting specialty coffee.
The titanium filter is easy to take care, as it is less likely to discolor and get rusty.
Since this filter is capable of extracting the coffee oil, it is recommended to anyone who wants to try extracting coffee with metal filters.
[2020/03/03]