ARITA-DOUBLE MUG C830 Series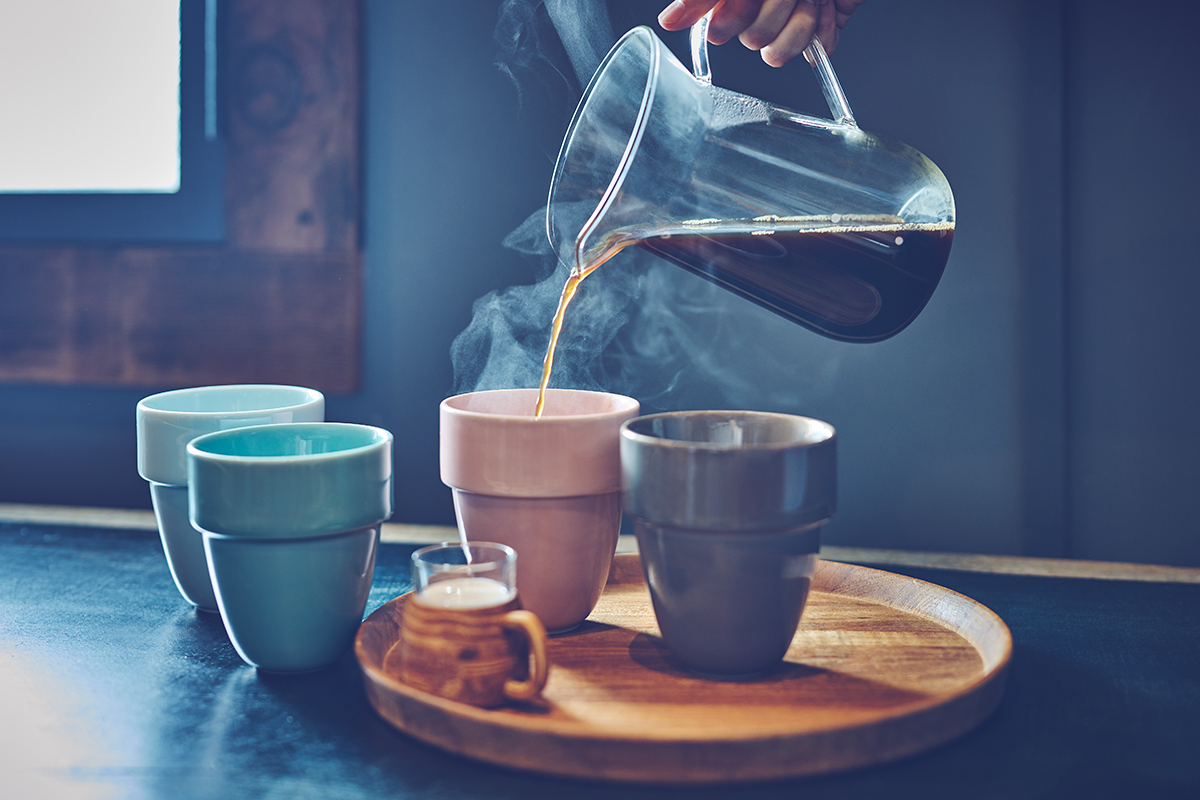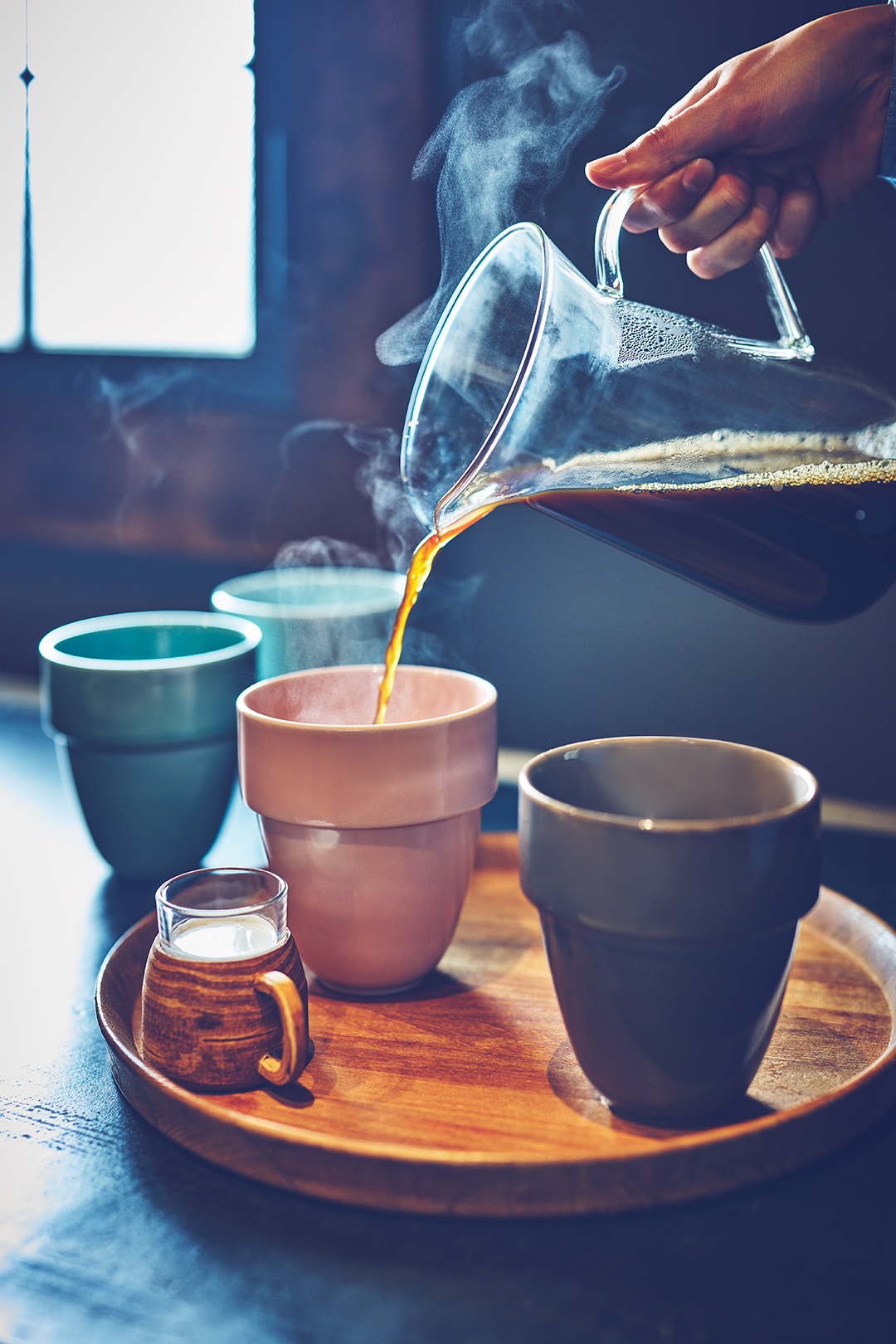 The thermal cup with traditional quality
Our goal was to create thermal hand-crafted mugs that are suitable for the "high temperature and short" extraction that we recommend.
The ARITA-DOUBLE MUGS were created after approaching many different ceramic manufacturers from across Japan. They are thin, light, and durable.
Hand-crafted Arita-style porcelain is known for its robust structure and smooth texture, in addition to its overall high quality.
Double wall mug with thermal properties
No condensation with cold drinks and comfortable to hold for hot drinks.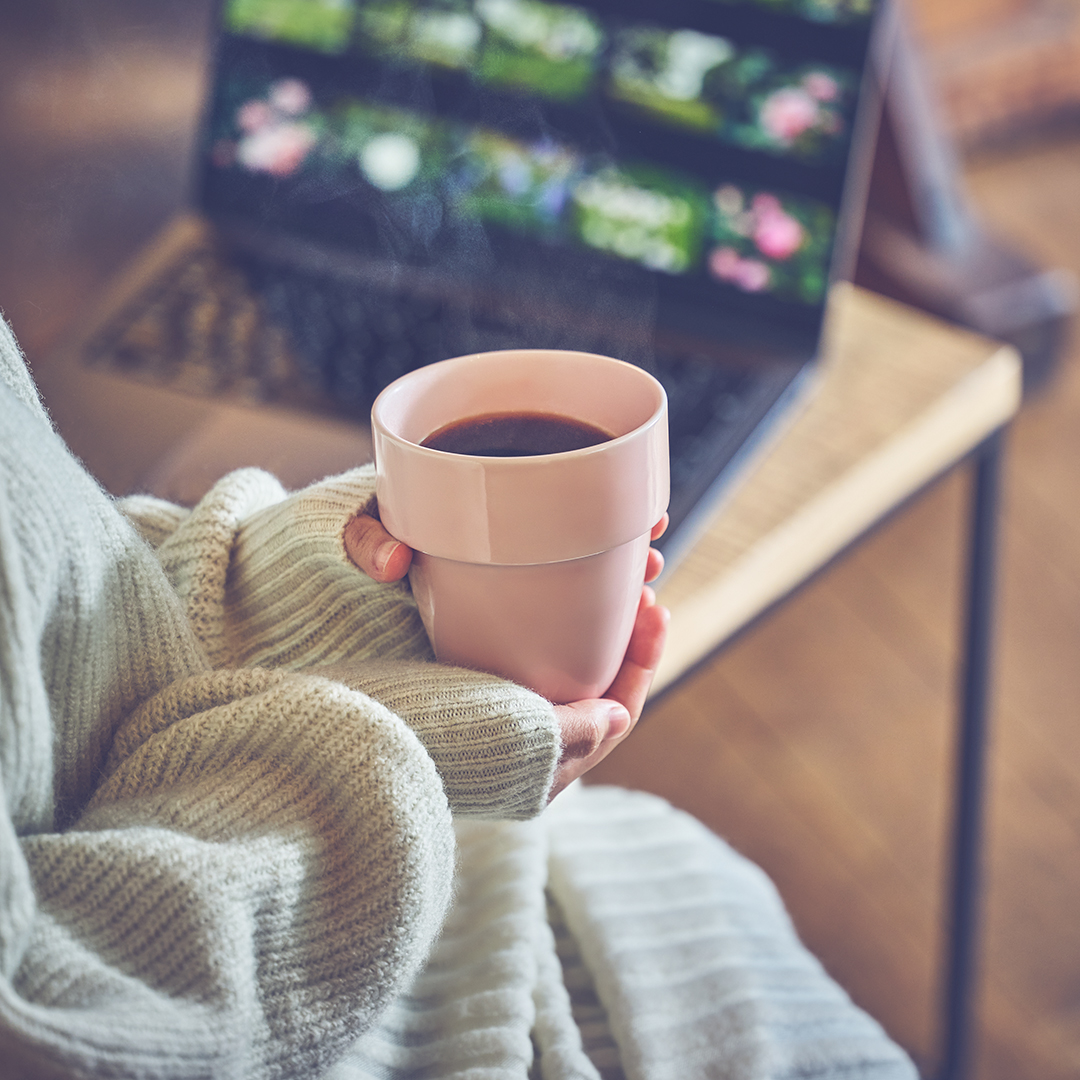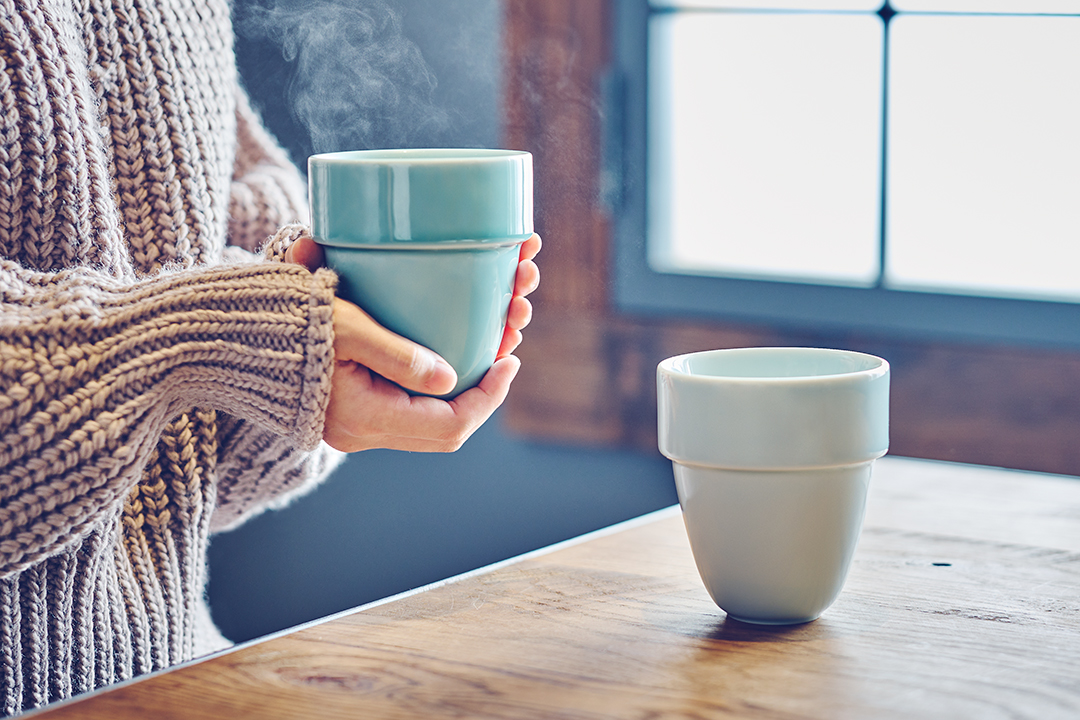 Two different wall systems in one cup
While the main body part is double-walled, the top section, including the rim, is designed to be single-walled. This is so that the actual temperature of the drink can be experienced.
The double-walled main body part makes it comfortable to hold when extracting coffee high temperature in short time using the Cores Gold Filter. The combination of single and double wall features help to create the perfect coffee experience.
Single-wall makes it easy to detect the actual temperature of the drink.
Large surface area for enhancing visual and aromatic experience
The surface area is large enough to both encourage the aroma of coffee to cover the entire nose and to pour latte art patterns, showcasing the fine texture of steamed milk.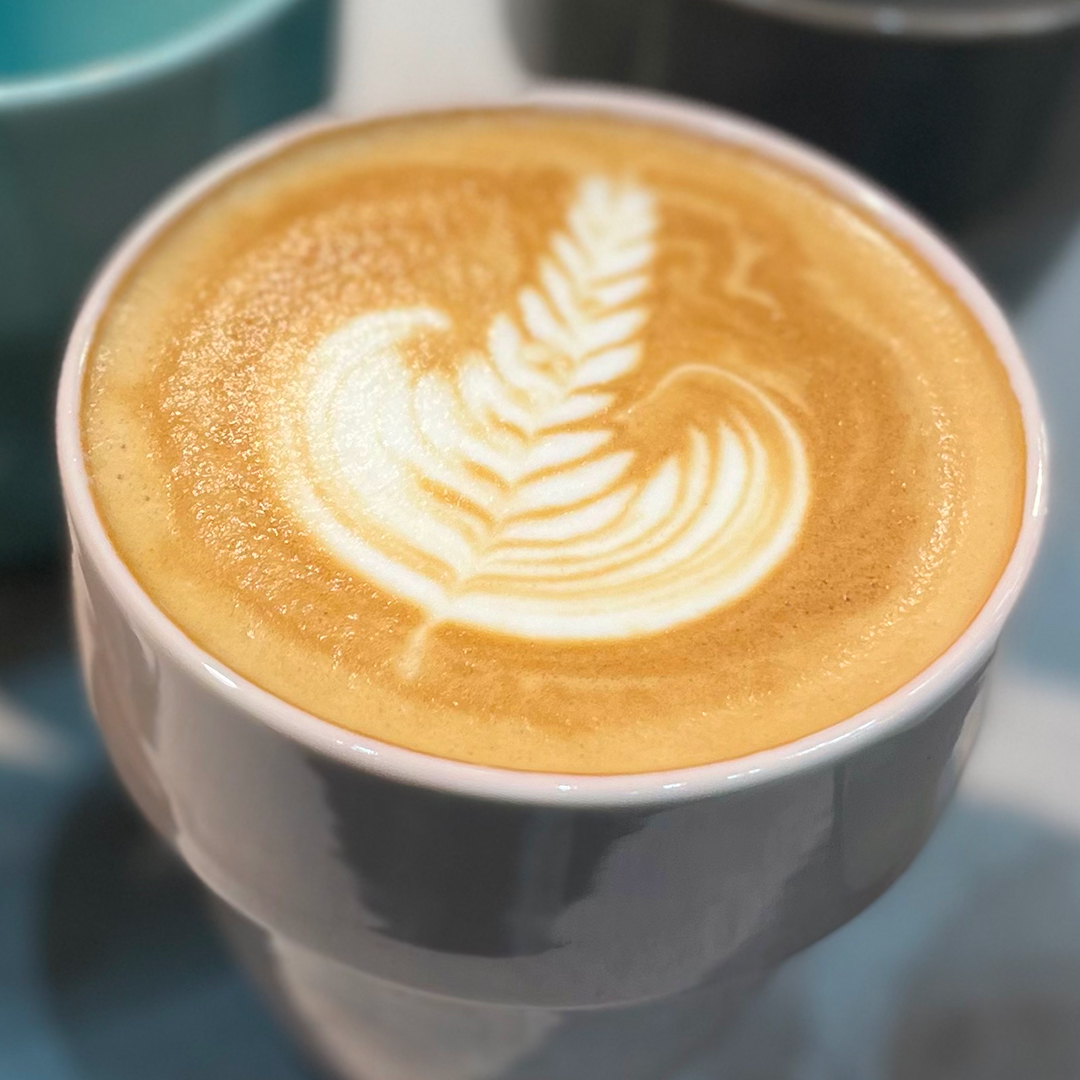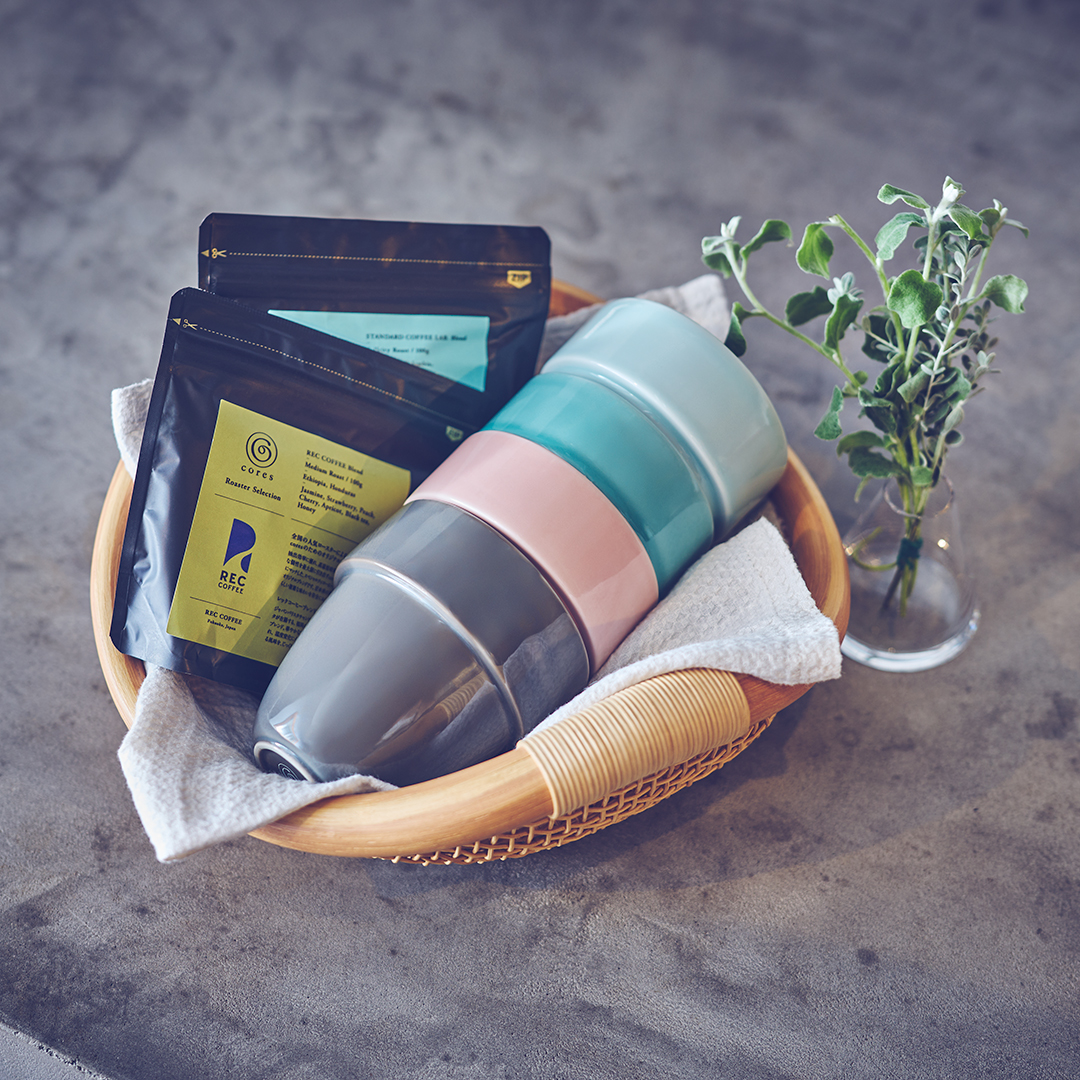 Practical design to save space
The mugs can be stacked to save storage space. The simple colour tone will make them look aesthetically pleasing.
Microwave and dishwasher safe
Porcelain products are both microwave and dishwasher safe.
Choose your favourite colour from 4 options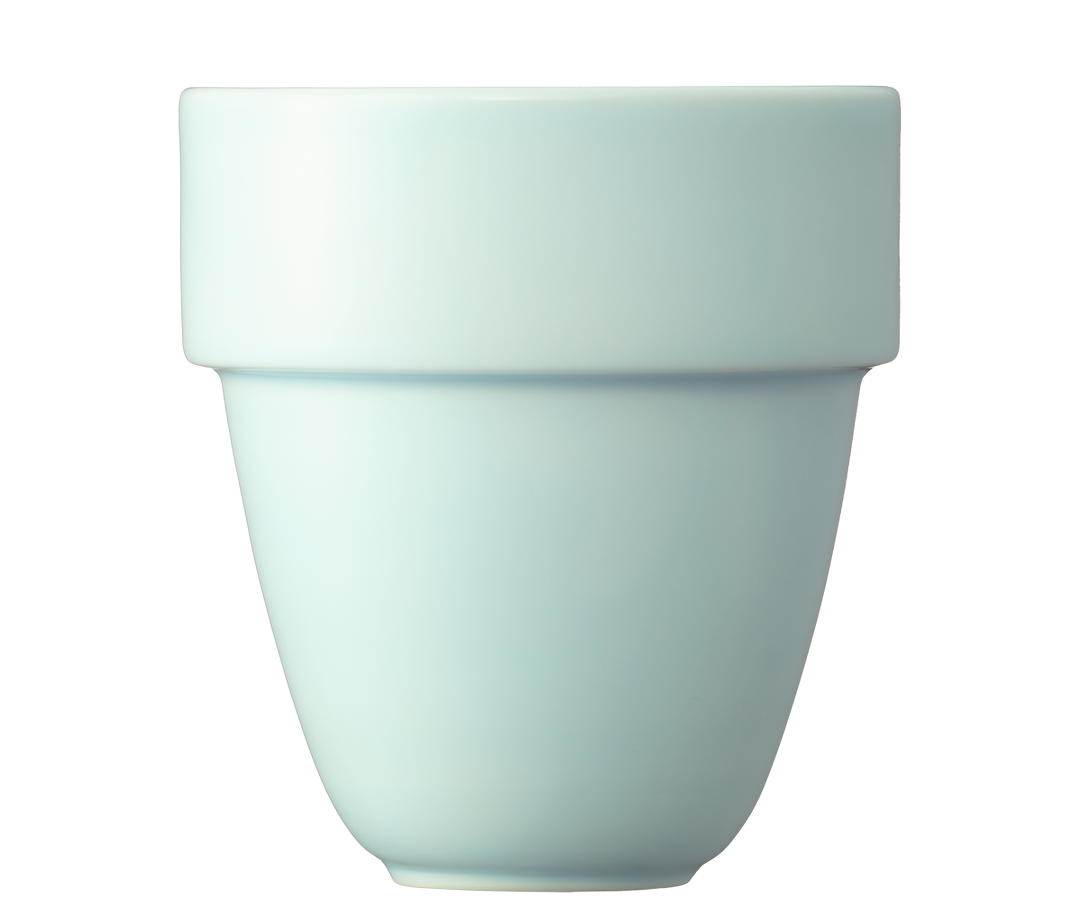 Pale Blue Glaze
This beautiful light green blue resembles the spring sky, with thin clouds. It is called "Sei Hakuji" in Japanese.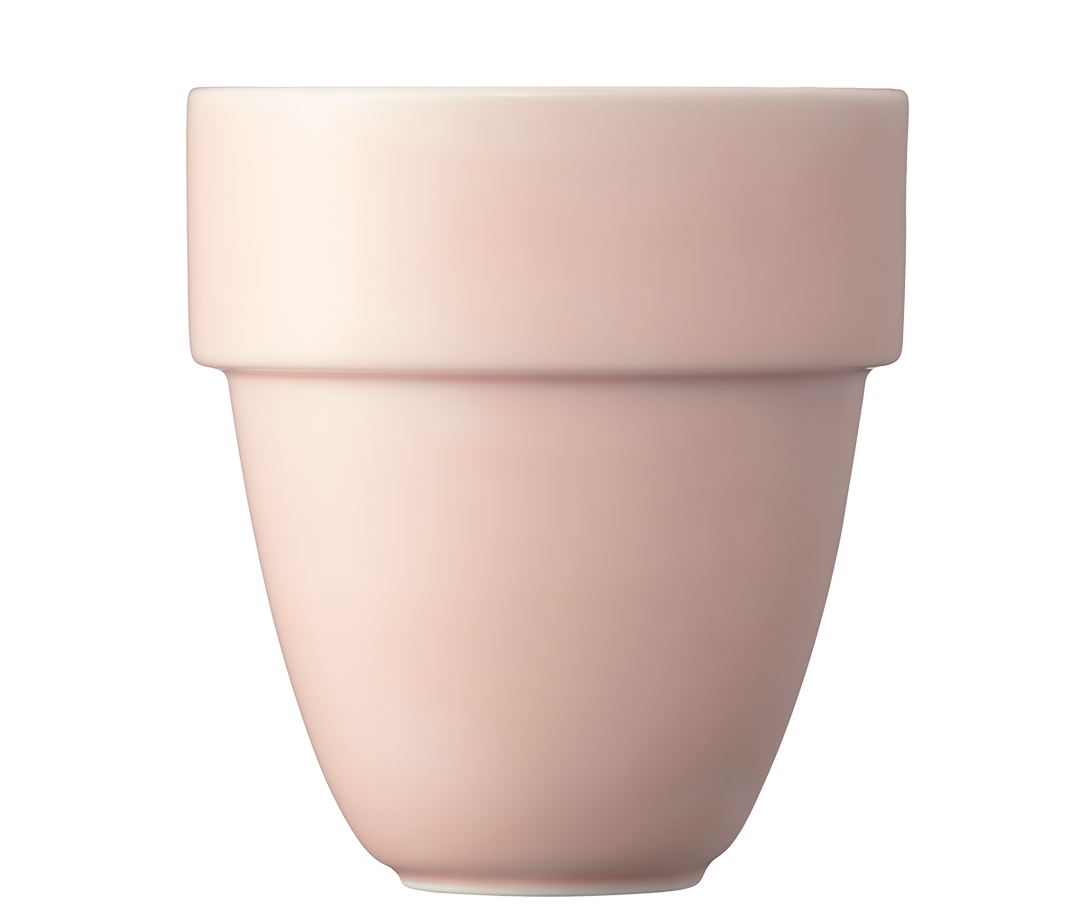 Sakura Pink
The shade of Sakura (Cherry blossom) pink has been inspired by cherry blossom petals and the subtle shade of a lady's makeup.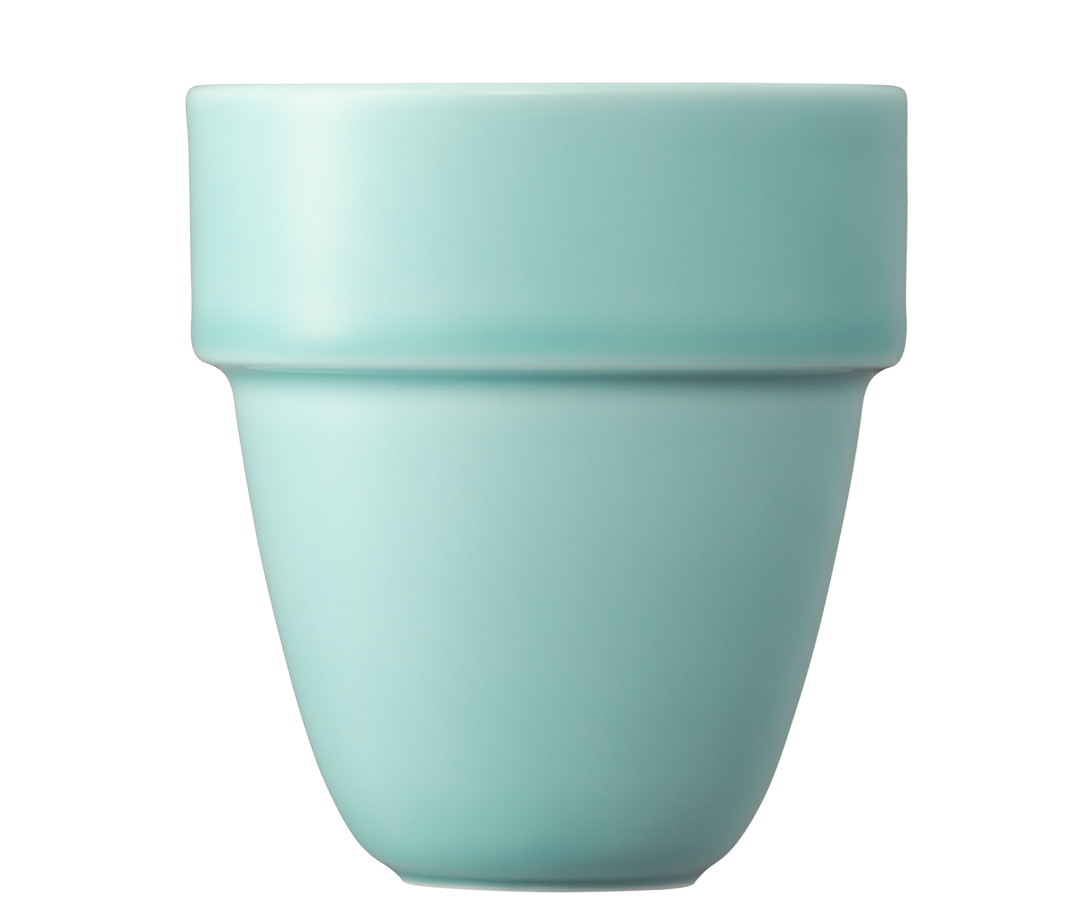 Water Blue
This nuanced light blue is called "Mihana Blue" or "Mizuhanada Blue" in Japanese. The word was used in a collection of Japanese poems from the 8th century.
Stone Grey
Inspired by the stone pavement of Suyama Shrine in Arita-city, Saga, this sophisticated colour would match well with any table and tableware.
What is Arita porcelain?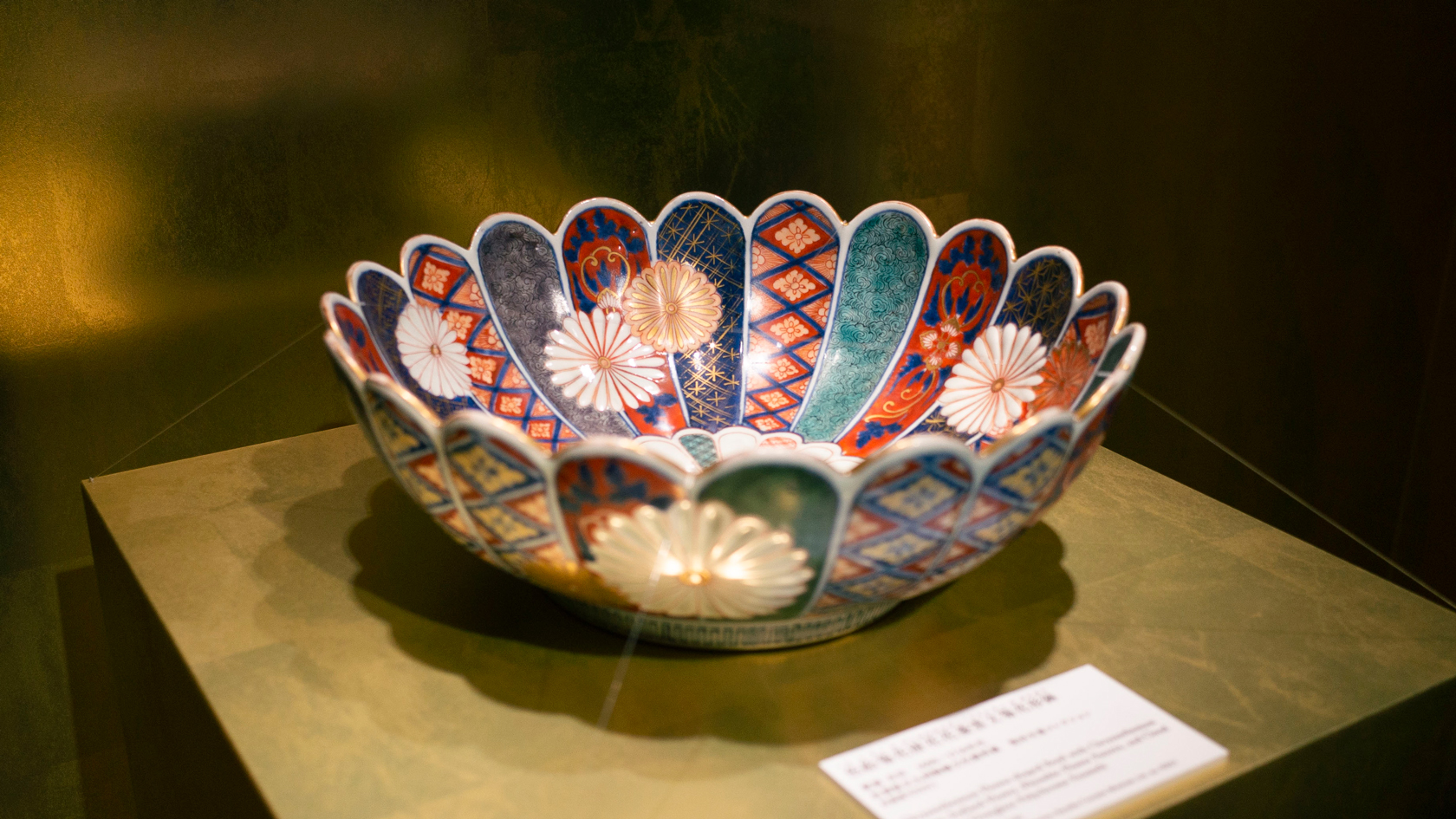 It all started in a small city before becoming a globally recognised product
The Arita porcelain, the most well-known ceramic ware in Japan with its 400-year history, is manufactured around Arita city, Saga.
These products in the distant past were exported to European countries through the East India Company, where the nobility traded them with the same value as pure gold. The famous German porcelain "Meissen", which went into production about 300 years ago, was largely influenced by the quality of Arita porcelain.
Despite its light weight, thin structure, and smooth texture, Arita porcelain is more robust than ordinary ceramic ware. While it can be transparent to the natural light, when flicked by a finger, it makes metallic clank sound.
Since Arita porcelain has a white base, it is easy to apply beautiful finishing patterns in red, yellow, green, or blue. This is what makes Arita porcelain products popular worldwide.
Difference between porcelain and ceramic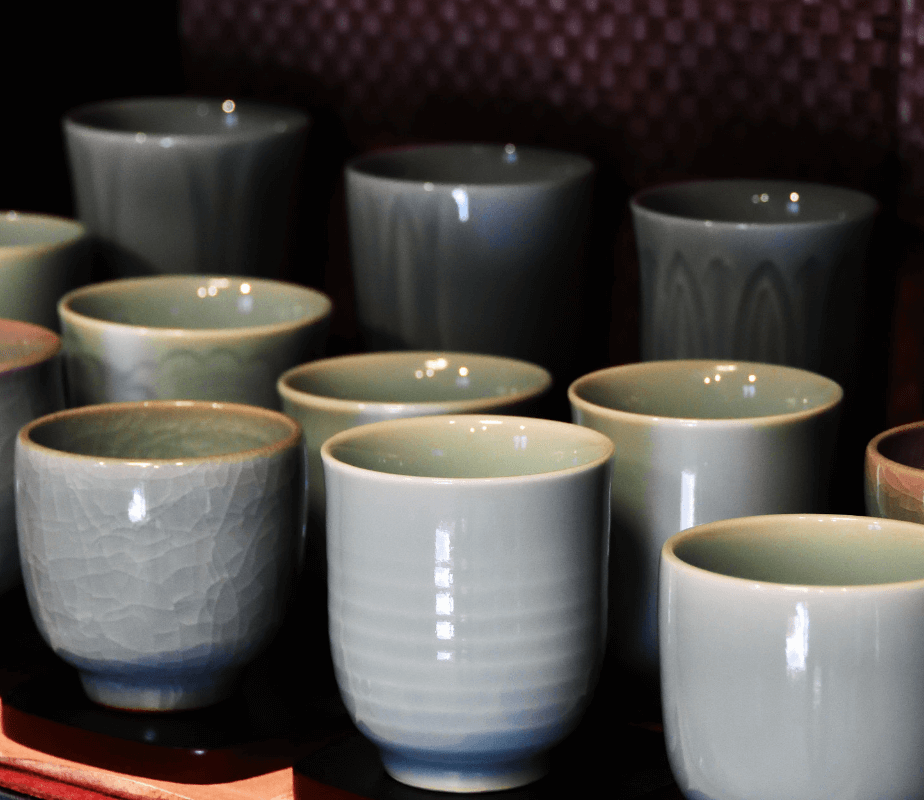 Porcelain (Jiki)
Made out of pottery stone, feldspar, and silicon, porcelain is baked at 1200-1400℃. It doesn't absorb water and transmit light. Mino-yaki, Arita (Imari)-yaki, Kutani-yaki, Tobe-yaki, and Hasami-yaki are well known styles.
Ceramic (Toki)
Made out of china claykaolin, feldspar, and silicon, ceramic is baked at 800-1200℃. It absorbs water a little bit and doesn't transmit light. Seto-yaki, Karatsu-yaki, Tokoname-yaki, Shigaraki-yaki, Ogi-yaki, and Kasama-yaki are well known styles.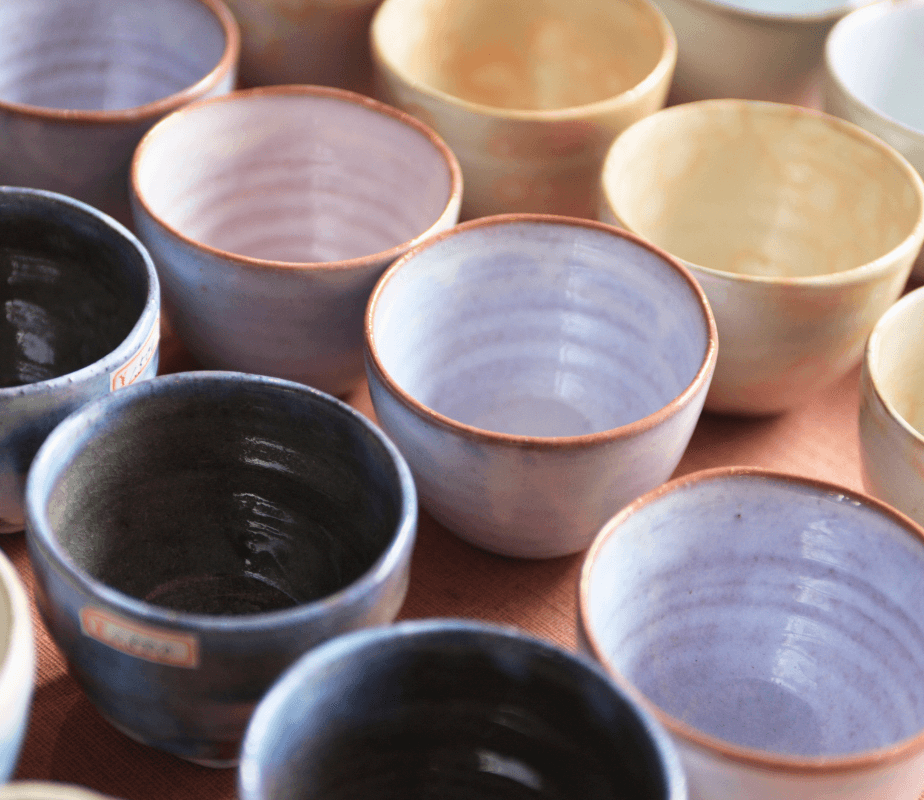 Feature
製品の特徴
The mugs can be stacked to save storage space.
The Arita mugs are manufactured in the areas around Arita-city, Saga, Japan.
Double wall construction with thermal properties.
Hand-crafted, these mugs are known for their smooth texture and clean appearance.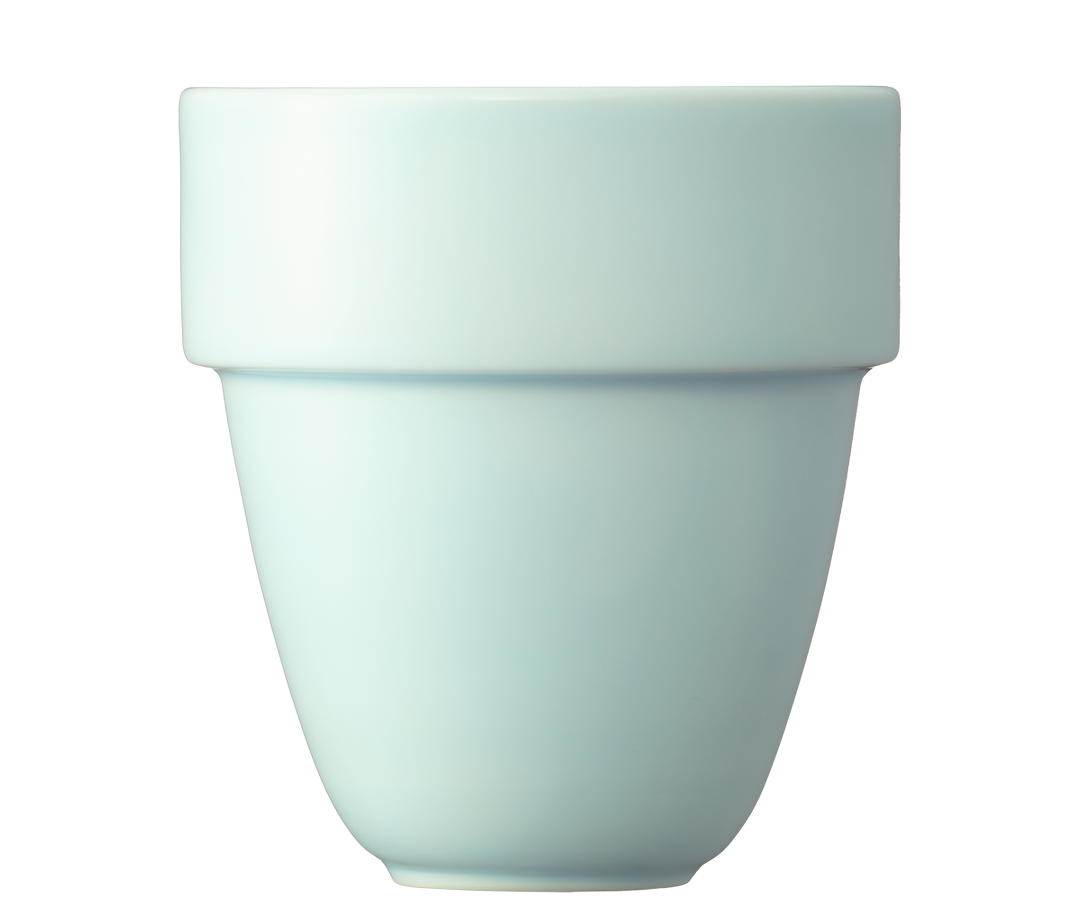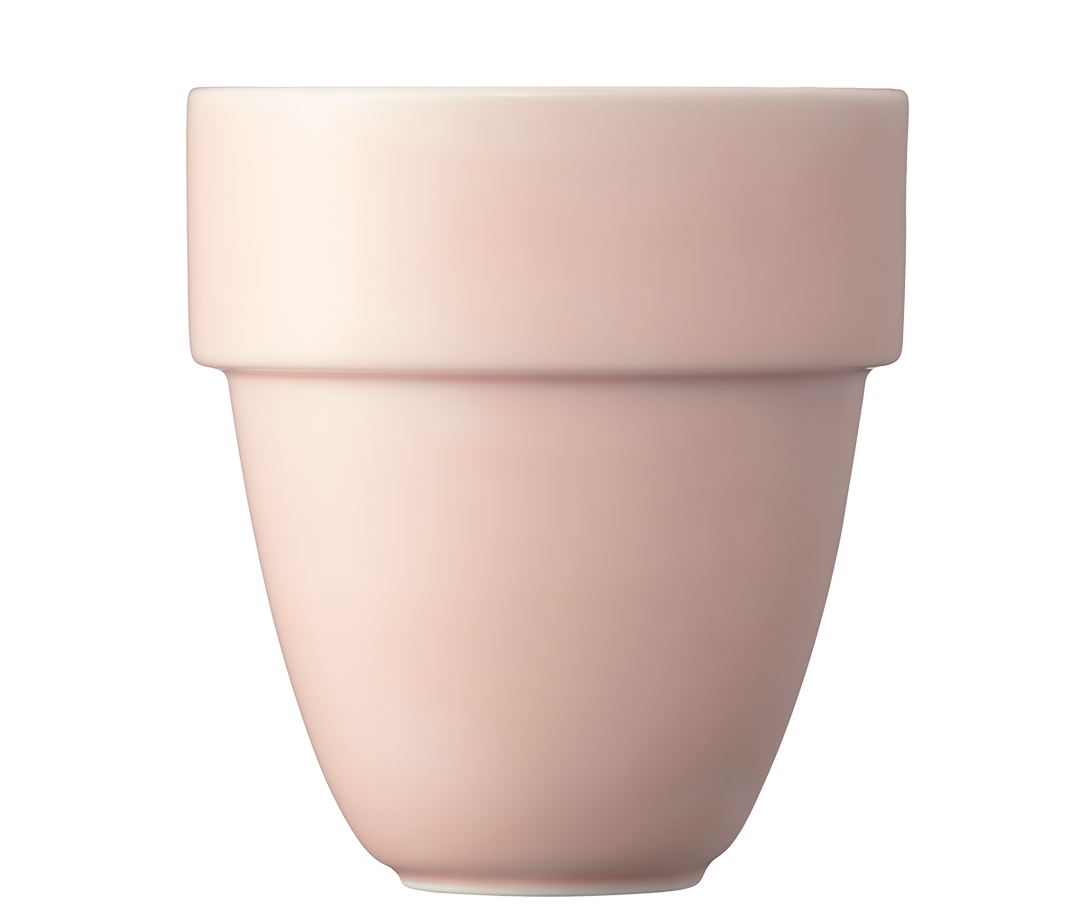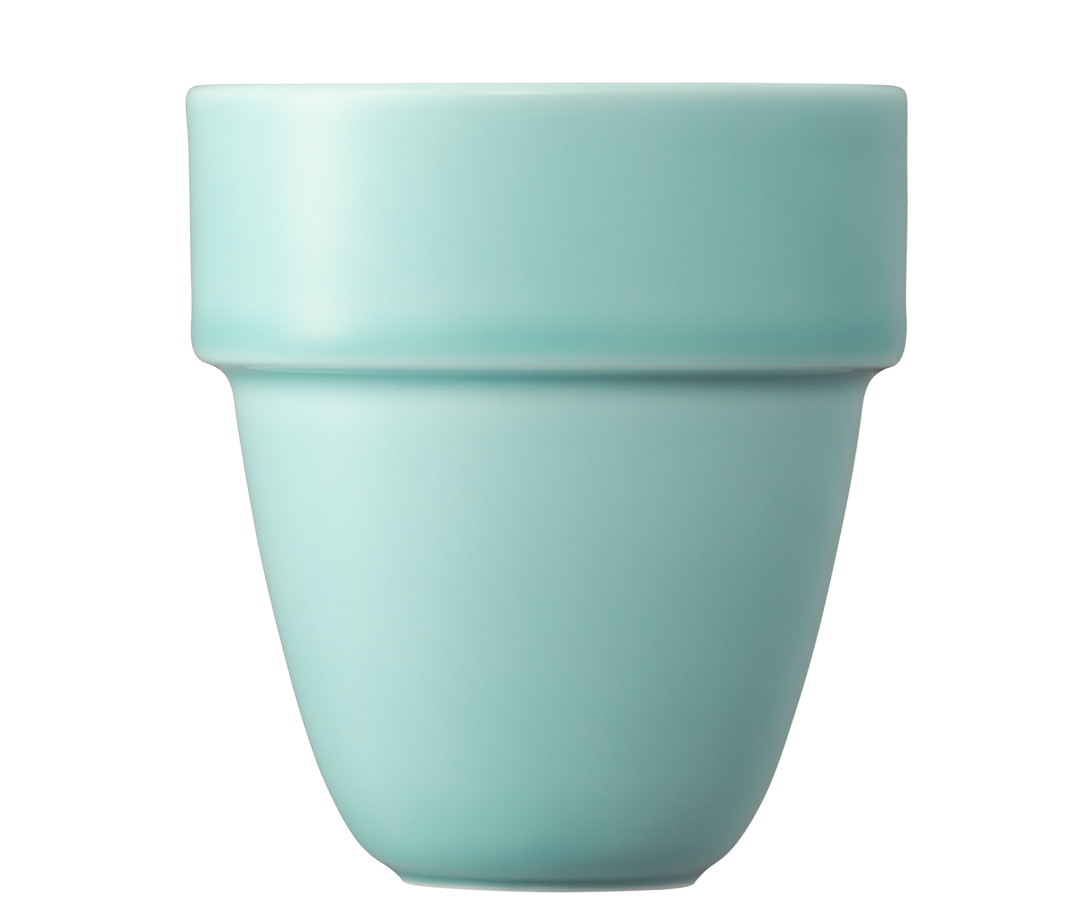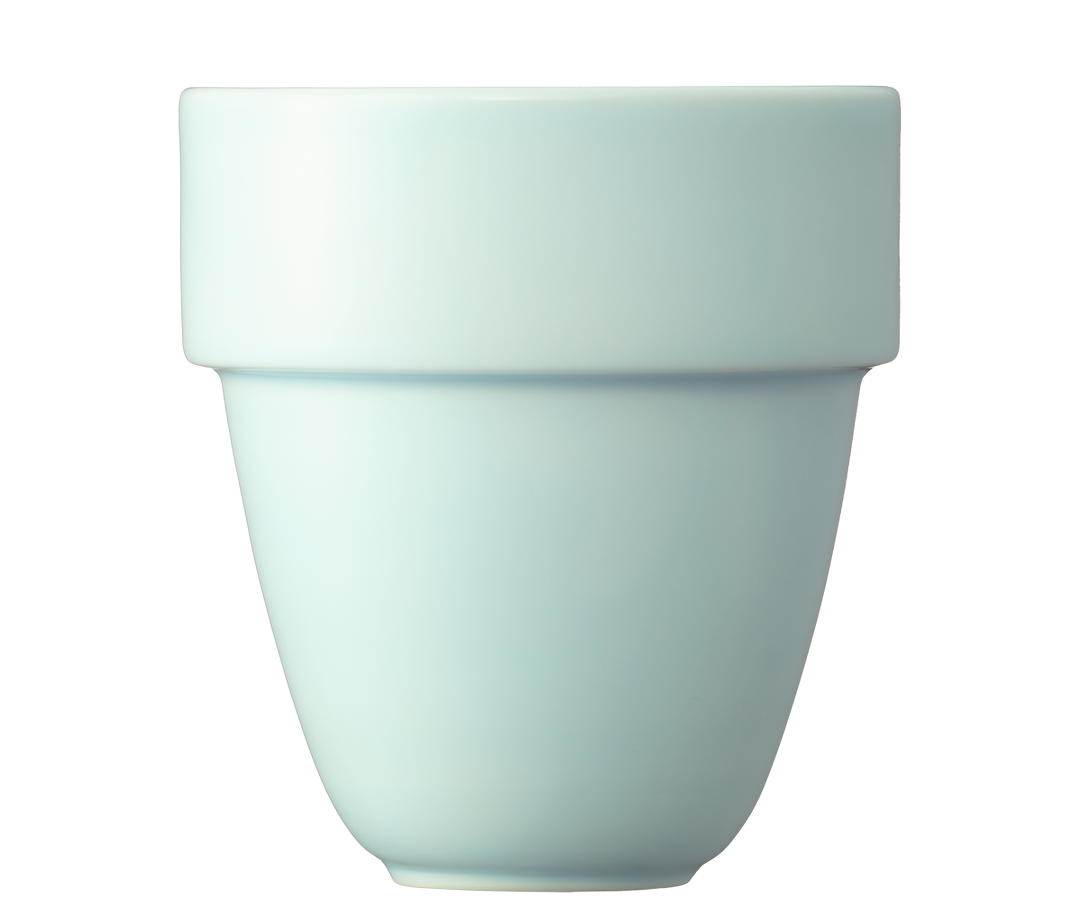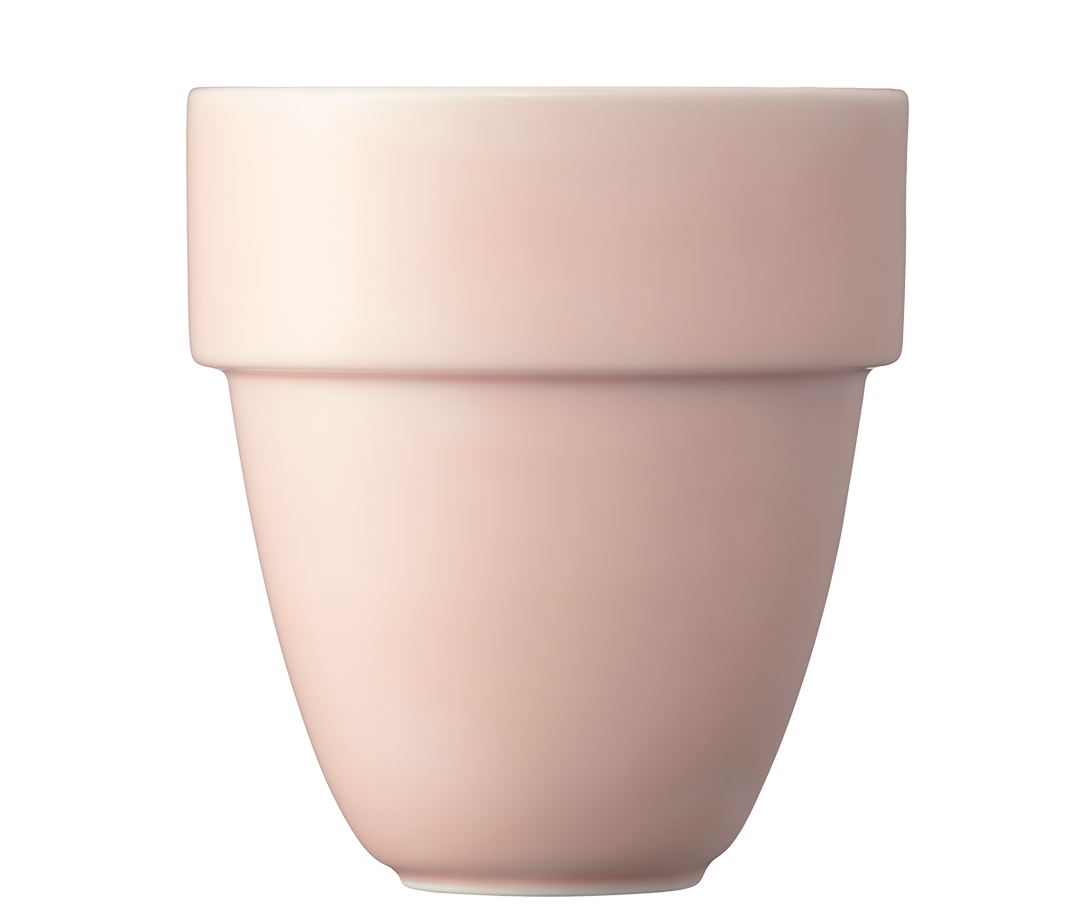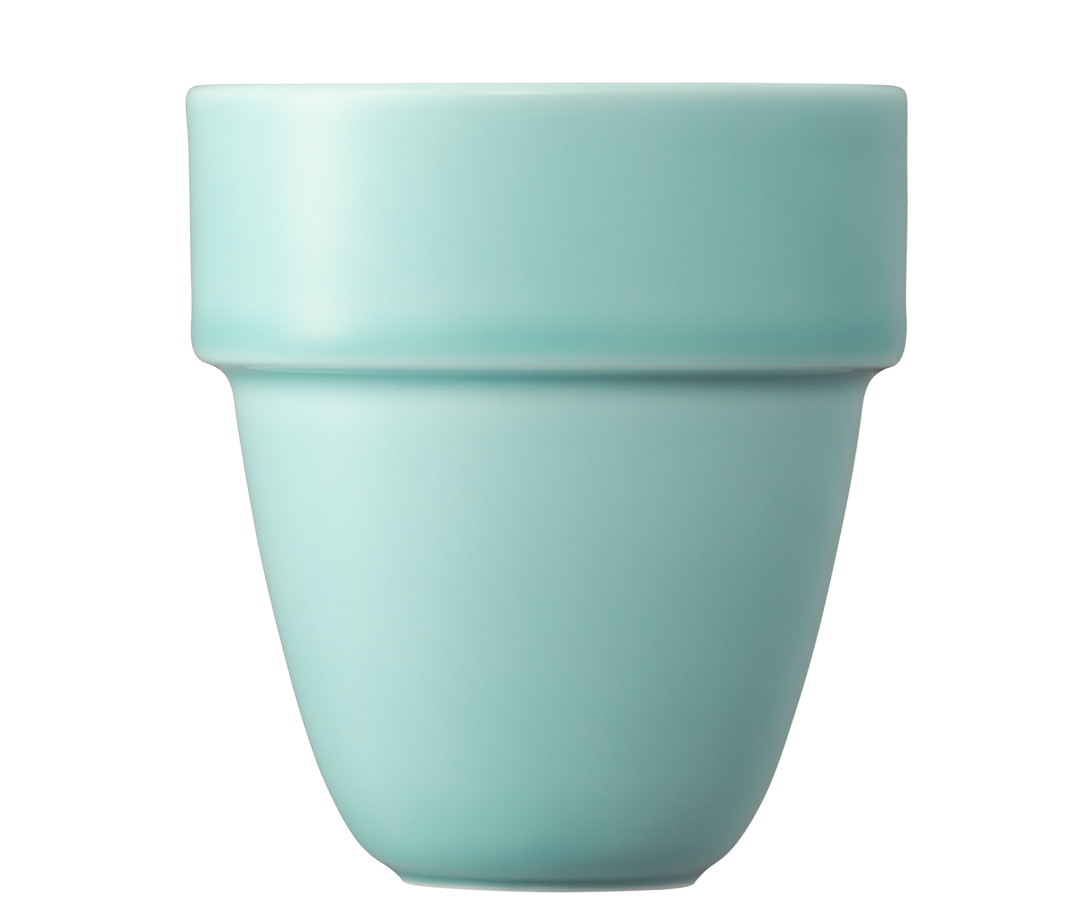 ARITA-DOUBLE MUG
MODEL:C830WH(Pale Blue Glaze)
DIMENSION:Φ10cm×H10.5cm
WEIGHT:300g
MATERIAL:Porcelain
Capacity:300ml
COUNTRY OF ORIGIN:Japan (Saga / Arita-yaki)
ARITA-DOUBLE MUG
MODEL:C830PK(Sakura Pink)
DIMENSION:Φ10cm×H10.5cm
WEIGHT:300g
MATERIAL:Porcelain
Capacity:300ml
COUNTRY OF ORIGIN:Japan (Saga / Arita-yaki)
ARITA-DOUBLE MUG
MODEL:C830BL(ミハナダブルー)
DIMENSION:Φ10cm×H10.5cm
WEIGHT:300g
MATERIAL:Porcelain
Capacity:300ml
COUNTRY OF ORIGIN:Japan (Saga / Arita-yaki)
ARITA-DOUBLE MUG
MODEL:C830GY(ストーングレー)
DIMENSION:Φ10cm×H10.5cm
WEIGHT:300g
MATERIAL:Porcelain
Capacity:300ml
COUNTRY OF ORIGIN:Japan (Saga / Arita-yaki)